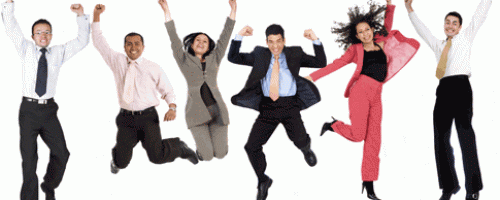 Client Reviews. Don't just take our word for it.
Elements Oct 24, 2011
Share your thoughts, leave a comment!
Comments (2)
DARRELL on Oct 05, 2011
MY MASSAGE THERAPIST,CAROLINE.SHE LISTENS TO MY NEEDS AND WORKS ON THOSE SORE MUSCLES.SHE'S VERY KNOWLEDGABLE.SHE'S THE BEST MASSAGE THERAPIST I'VE EVER HAD.I GO EVERY MONTH. THANKS CAROLINE
Jan (don't use my last name) Howsmon on Mar 18, 2013
i have been going to Elements for some time. The atmosphere is professional and soothing. My therapist is Jeanette. Her technique and concern for her client is above and beyond..