An herb isn't just anything – it's a plant used for its taste, smell, or therapeutic qualities. Some are more common, like peppermint, garlic, or Echinacea. Herbal remedies have been used for thousands of years, and are still used today by people all across the world. While not a substitute for some prescribed medications, herbal remedies can go a long way in keeping your body in balance and feeling better when used with regularity. For instance, peppermint, lavender, and eucalyptus can be helpful for digestion, skin, headaches, anxiety, and even muscle tension.
Peppermint, especially peppermint tea, is an extremely calming and settling herb. Peppermint tea has been shown to aid in reducing nausea, ease digestion, and even make skin healthier by reducing greasiness, acne and irritation! And for once, something this helpful tastes delicious! Lavender is already well known for its pleasant scent, and for this reason is often used in candles and washes. However, lavender can also be used to ease tension if its digested as a tea or even inhaled as oil sprinkled on a cotton ball. Lavender is so relaxing because it contains natural sedatives and is a weak antispasmodic, which can help with tense muscles – even large ones like your back muscles! Eucalyptus, with its bright fresh scent, is excellent for clearing up nasal passages and also has uses as a pain reliever. If you're suffering from congestion related to a cold or even allergies, eucalyptus can help open the lungs and encourage breathing, and it can be massaged into the skin to help with sore muscles or painful joints.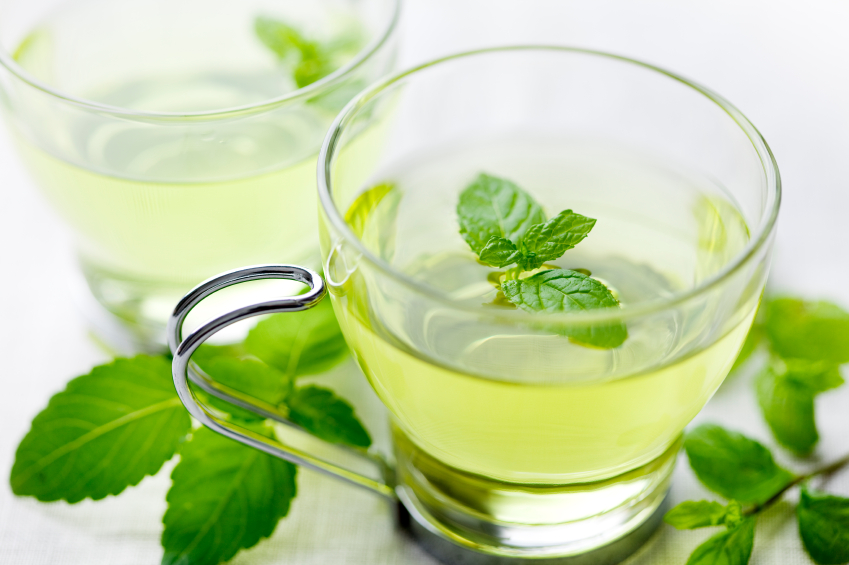 These are just three of the herbal remedies that you can keep on hand for every day pains and stresses. There are so many options available beyond the pharmacy if you know where to look. Therapeutic massage is another non-invasive, holistic treatment for chronic pains, stress, and even nausea. Massage works to re-balance your body both physiologically and mentally to help reduce stress and improve physical wellbeing. With fewer tight muscles, less headaches, and lower levels of anxiety, you'll feel better all around. Pair therapeutic massage with a cup of peppermint tea and feel more relaxed and rejuvenated than you have in ages!