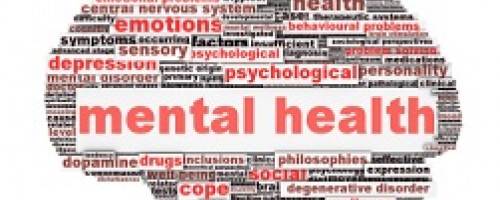 Massage Therapy and Mental Health
Elements Massage Gilbert Dec 5, 2013
A number of recent studies published in research journals like The Journal of Alternative and Complementary Medicine, Applied Nursing Research,and Military Medicine have shown there is a connection between therapeutic massage and positive mental health outcomes. These studies show that individuals such as cancer patients, soldiers, and nurses who are suffering from anxiety, depression, and stress – all of which are mental health issues – show improvements after receiving therapeutic massage.
Massage therapy has always been associated with relaxation and pampering, which is why it is so often something people will only indulge during vacations or as a special treat, but these studies show that therapeutic massage is so much more. It is able to reduce the severity of depression, levels of anxiety, and work-related stress. However it's much more than just those three things. Reducing depression and anxiety also leads to a reduction in the side effects of these health issues. Intense fatigue is alleviated; tension is reduced; physical pain is less intense; insomnia is helped; and tension is reduced as well with the help of therapeutic massage. This attests to the holistic health benefits from therapeutic massage – it not only helps with the physical but with the mental as well, and these mental benefits only augment the physical ones we all already know about. The mental health benefits of massage are not only limited to individuals suffering from acute health issues like cancer patients. We all have anxiety and stress in our lives, which means we can all benefit from the positive outcomes of therapeutic massage. Book an appointment with Elements Therapeutic Massage at Gilbert and start improving your health!
(480) 726-2222
Share your thoughts, leave a comment!
Comments (0)