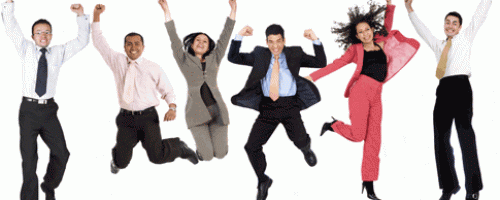 Client Reviews Updated Every Day
Elements Jan 24, 2011
You can now see all of our client reviews! To read the reviews from real Elements Therapeutic Massage Eden Prairie clients, please click on the Customer Reviews button below:
The reviews are updated every day so feel free to visit often!
Share your thoughts, leave a comment!
Comments (1)
steve helgesen on Nov 28, 2012
Had a massage with Laural today. Best massage I've had in months. Focused on some "problem areas" but she found the real "bad boys" that are chronic sore spots. She's great. And I don't often say so.