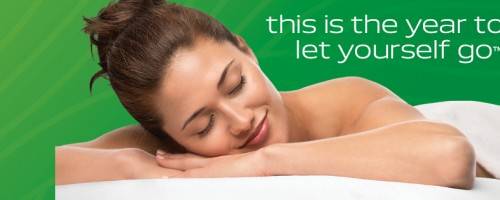 Why People Become Clients
Elements Massage Scottsdale on Shea Jan 27, 2014
Until recently, massage therapy had been viewed as either alternative or fringe or something only enjoyed at a spa – a special treat or a luxury only experienced on a vacation or a day of pampering. Today, this image of massage is changing. In 2012, only 34% of individuals surveyed believed massage therapy was solely for relaxation and pampering. In contrast, more than half of people received massage therapy for health reasons, and 88% of people believe massage has benefits for overall health and wellness. This is creating a shift in how massage therapy is utilized. More and more people are seeing therapeutic massage as a supplementary treatment, and they're becoming repeating, regular clients at many licensed studios. However, there are important factors that contribute to creating this stable client base.
Elements Therapeutic Massage provides client-centered treatments. Each therapist works with a client in order to determine problem areas and which techniques will produce the desired outcomes. All of this happens within a welcoming therapeutic, professional environment that makes a client feel secure and safe. By creating this environment, Elements therapists are able to support the psychological and physical benefits of the massage therapy. By fostering a space where the massage experience is positive, client-focused, and proactive, Elements Therapeutic Massage has created a culture that encourages clients to return for regular appointments, which improve health outcomes. Come and see for yourself! Book an appointment and see how regular massage therapy can improve your quality of life!
Elements Massage Scottsdale on Shea 480-941-3077
Share your thoughts, leave a comment!
Comments (1)
Joan E Racy on Jul 16, 2015
I just want to thank elements massage for hiring Matthew. I had the most pleasant experience with getting my upper body/deep tissue massage from Matthew. Matthew cares about his clients, listens, gentle when needed, kind an does a wonderful job with those magical hands (no really) Matthew is very talented n knows what he's doing with those hands! I would recommend Matthew to anyone seeking a good masage. The staff was very polite an had great eye contact thoughout my visits, thx again Matthew & staff.