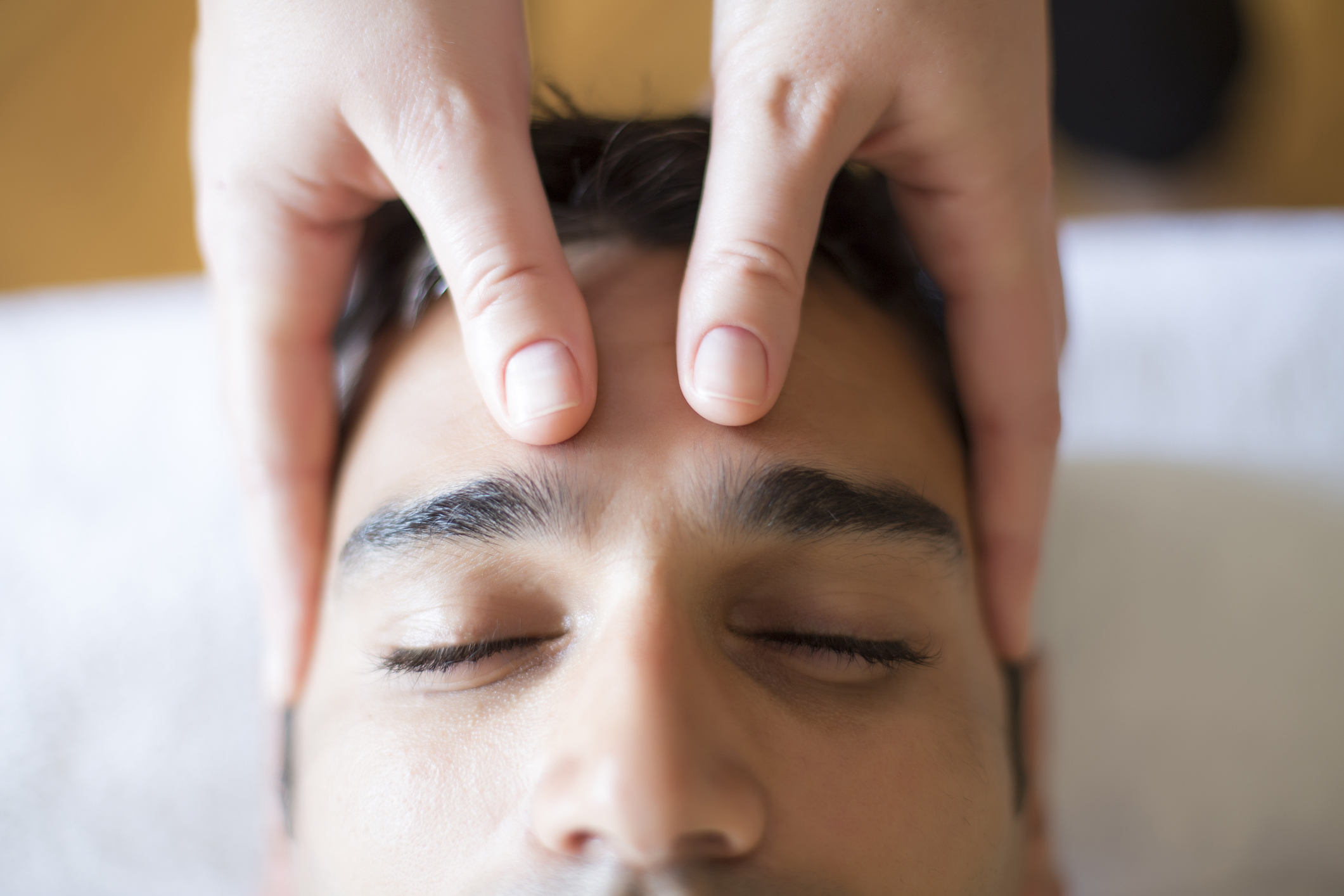 Headaches can strike suddenly or build up over the course of a few days. The pain associated with them can affect your ability to concentrate or function. Often accompanied by a range of other symptoms including a throbbing sensation, itching, burning or dry eyes, an elevated fever or even sinus pressure, there's no doubt about it that headaches can be a big nuisance.
When it comes to treating headaches, it is helpful to know what is causing the headaches. The most common reasons include:
Stress or Fatigue
Most often the culprit for tension headaches or migraines, these types of headaches typically start at the base of the neck and travel up to reside behind the eyes.
Hereditary Factors
Referred to as cluster headaches, those that recur in a group during a period of several days, these types of headaches can cause extreme pain and often are felt more on one side of the head.
Vision Problems
Lastly, vision issues like astigmatism and near/far sightedness can also result in strain or discomfort that causes headaches. Similarly, if you work on a computer, dry eyes can fatigue and irritation and can also induce headaches.
Treating with Massage
A regular massage therapy routine can help alleviate the occurrence and severity of headaches. By boosting sleep and inducing a deep sense of relaxation, massage is an excellent tool that can combat the annoying and painful symptoms that come with headaches.

At Elements Massage Scottsdale Central, come talk to one of our expert massage therapists about your headaches and together, we can craft a course of massage to help you find relief!