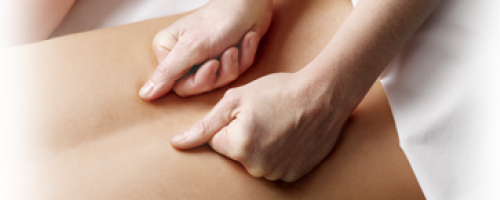 Keeping Healthy This Spring
Elements Massage Scottsdale on Shea Mar 10, 2014
It's now the third month of the year, and that means spring is practically upon us all. In Arizona, this means warmer weather, longer days, and hopefully some spring showers. This is the time of year when people pick up their old health habits – going for hikes, golfing, eating fresh fruits and vegetables – with renewed vigor. Here are a few tips for staying healthy as the seasons change.
First, just because it isn't summer levels of hot doesn't mean that you can forget about protecting your skin. Start adding sunblock to your morning routine again – maybe a moisturizer with a light SPF 15. It's a simple thing to remember, and it will go a long way in keeping you healthy. Another simple habit to get into is washing your hands frequently. The cold and the flue hang around long passed the holidays, so always use warm water and scrub for at least fifteen seconds. Washing your hands is one of the best ways to prevent illness! Get active again – go for a walk with the dog, hike through one of the many beautiful preserves within and around the city, or make use of that gym membership and lift a few weights. Finally, spring means that delicious foods are going to be back in season! Super foods like avocados, strawberries, and grapefruit are all in season this month. Take advantage of their nutrients and give yourself a boost this spring!
Of course, another way to stay healthy is with a session of therapeutic massage. Loosen your muscles, get your blood flowing, and give your immune system a boost in one of the most relaxing ways possible. Reduce your stress and start spring feeling fresh and renewed! Elements Massage Scottsdale on Shea 480.941-3077
#elementsmassage #massagescottsdale #therapeuticmassage #reducestress
Share your thoughts, leave a comment!
Comments (0)