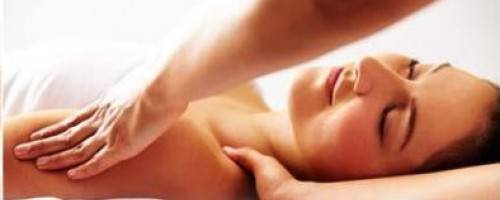 Elements Massage on Shea - The Importance of Communication
Elements Massage Scottsdale on Shea Sep 16, 2013
The relationship you have with your massage therapist should be like other relationships with health professionals, which means that communication between the two of you is key. Using massage therapy to manage stress and gain health benefits is on the rise, and this means that understanding the dynamic between client and therapist is more important than ever before. If you are scheduling your very first session or are have a regular therapist, there are some tips that can help make sure that the client and therapist get the most out of a session and their professional relationship.
In general, clients can expect a safe and clean environment, managed by our certified and capable therapists; on the other hand, a therapist expects a client to treat them respectfully and courteously. For the client, it is important that you ask questions and communicate any discomfort you are feeling during a session, but determine whether you want the session to be silent overall. As the client, you have the right to consent to the massage techniques and pressure, but your therapist is not psychic. You must communicate with them and let them know if something is working or not. In return, it is important to show up to appointments on time or give a reasonable window for cancellation. Both the client and therapist should be comfortable during a session, which is an important starting point to build a trusting professional relationship, and communication is an important element of the building process.
Elements Massage on Shea has certified and capable therapists on staff to address your needs, call for your session today (480) 941-3077
Share your thoughts, leave a comment!
Comments (0)