Page 1 of 36 Next »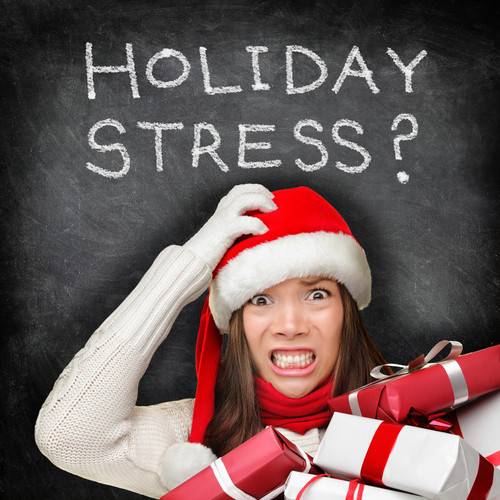 Geri P. Dec 6, 2016 News
Feeling crushed by the holiday crunch-time craziness? Massage therapy, according to the AMTA, works to physiologically reduce stress in the body by decreasing the heart rate and lowering blood pressure as a person relaxes. Besides which, it just feels amazing! Come get a stress-busting massage today!
Page 1 of 36 Next »
The Elements Way.®
Therapeutic, handcrafted, and personalized massage.
Our Studio Location
Elements MassageBelmont
Just Outside Cushing Square
693 Belmont St
Belmont, MA 02478
p. (617) 484-3400
View Map Favorite
Hours of Operation
Mon - Sun 9am - 9pm
Cancellation policy: You are responsible for the full session fee if you cancel an appointment with less than 24 hours notice.

Please note: Gift Cards are non-refundable.