Elements Massage
Location
Elements MassageMurfreesboro
Located next to the Chop House Restaurant
533 N Thompson Ln
Murfreesboro, TN 37129
p. (615) 410-7700
f. (615) 410-7813
Map
Hours of Operation
Monday - Saturday
9:00 AM - 9:00 PM
Sunday
10:00 AM - 7:00 PM
Same day appointments are available and walk-in's are always welcome!
Featured Downloads
EXPECT MORE FROM YOUR MASSAGE
Page 1 of 1
Blog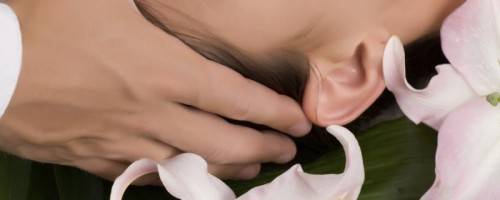 Posted: 12/10/2013
The path of massage therapy has been long, with roots dating back thousands of years. However, the practice in Western culture and specifically in the United States is relatively young, with many miles left to evolve and transform the industry. To truly appreciate the journey of massage therapy, it's important to take a step back in time to where massage began, as well...
Page 1 of 1