Elements Massage
Location
Elements MassageMorris Plains
1767 Route 10 East
Morris Plains, NJ 07950
p. (973) 993-0990
Map
Hours of Operation
Monday - Saturday
9:00 AM - 9:00 PM
Sunday
10:00 AM - 7:00 PM
Featured Downloads
Page 1 of 1
Blog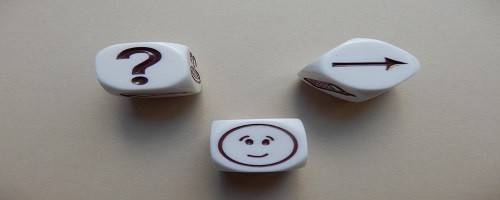 Posted: 03/02/2014
If you've never had a massage, you may be intimidated by the massage therapy process. No worries, it's simple and we'll walk you through it here. So go ahead, book your session today!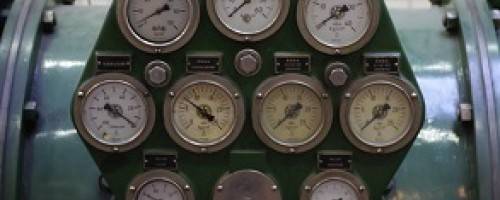 Posted: 08/19/2013
Massage is relaxing to receive and can lower stress levels.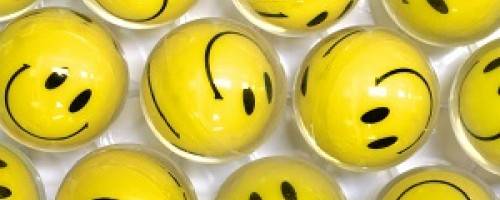 Posted: 07/20/2013
Massage therapy has a number of benefits, but don't take our word for it, listen to the medical experts.
Page 1 of 1