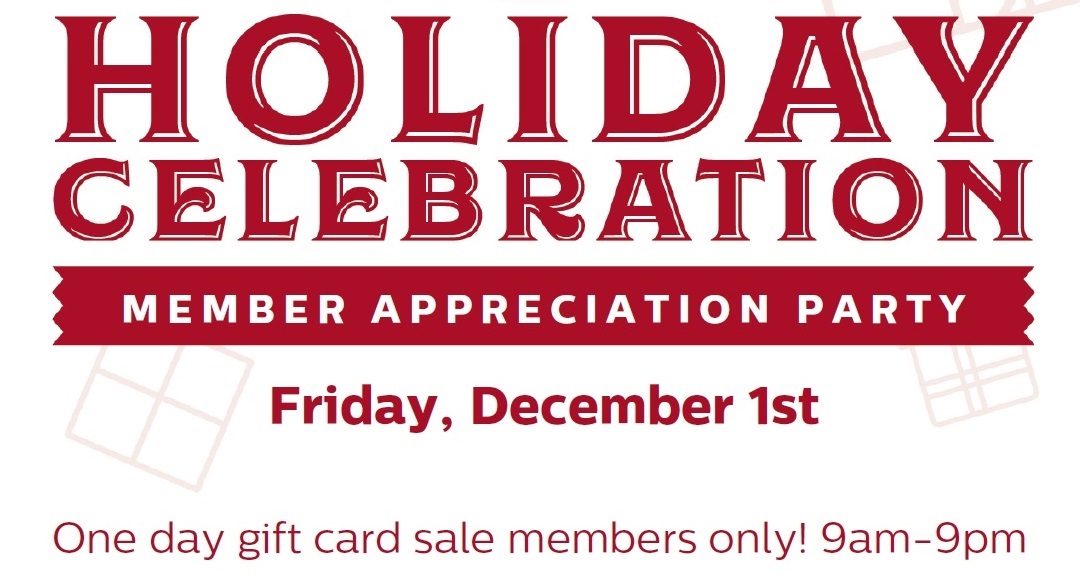 Members Only!
All Elements Wellness Program Members are invited to join Elements Massage Westminster for a Holiday Celebration. This Member Appreciation Party will take place Friday, December 1st from 9:00am – 9:00pm. Enjoy free chair massages, hors d'oeuvres, refreshments, raffles, and gifts. It's our way of saying thank you!
But that's not all. Members will get to take advantage of an exclusive gift card discount: Buy One Get One Free! This one day sale, for members only, allows you to buy one 1-hour, 90-minute, and 2-hour massage session gift card at the regular rate and get one FREE.
Savings include:
Two 1-Hour Massage Session Gift Card: $89 ($29 Savings
Two 90-Minute Massage Session Gift Card: $129 ($49 Savings)
Two 2-Hour Massage Session Gift Card: $169 ($69 Savings)
This is the time of year to give thanks and celebrate the people we care about most. Not a member? Learn more about the benefits of membership here: Learn More.