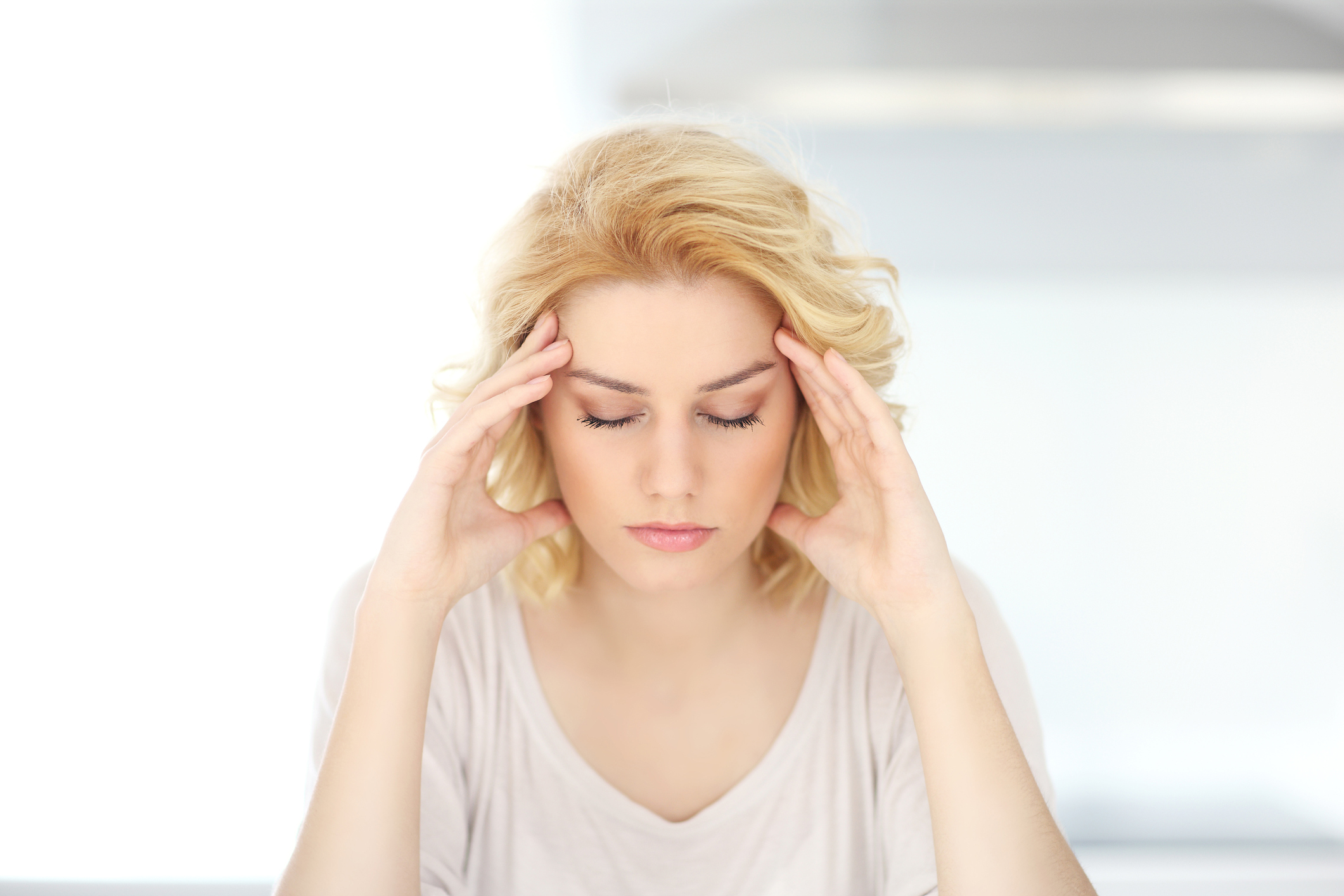 At Elements Massage Westminster, we know that stress is a regular part of daily life. In fact, not all stress is bad though. Believe it or not but there are certain positive benefits of the physical, emotional, and cognitive responses your body produces in stressful situations. For example, in any situation where you are tasked with a challenge, your body produces adrenalin to help boost your confidence and prepare you to tackle the matter at hand.
The problem with stress is when it is experienced for sustained periods of time. When ongoing, and not coped with properly, high stress and anxiety levels can have a detrimental impact on your health and wellness. The following are a few examples of how this works:

Physical Effects
-Fatigue
-Insomnia
-Muscle aches and pains
-Chronic headaches (migraines)
-Lack of energy
Psychological Effects
-Withdrawing from social activities
-Over or undereating
-Abuse of alcohol or drugs


Emotional Effects
-Excess anxiety
-Easily irritated
-Quick temper or angry
-Low motivation
-Depression
-Inability to focus or perform work
To combat stress in a healthy manner, it is important to find and execute a coping strategy that works for you. Massage is a great tool to add to any routine that can help refresh, reset, and rejuvenate the mind and body connection while granting a reprieve from the outside world. At our studio, our trained therapists are experts in helping you set stressors aside and get in touch with a calm, grounded, and centered mind and body to help you live your best life!