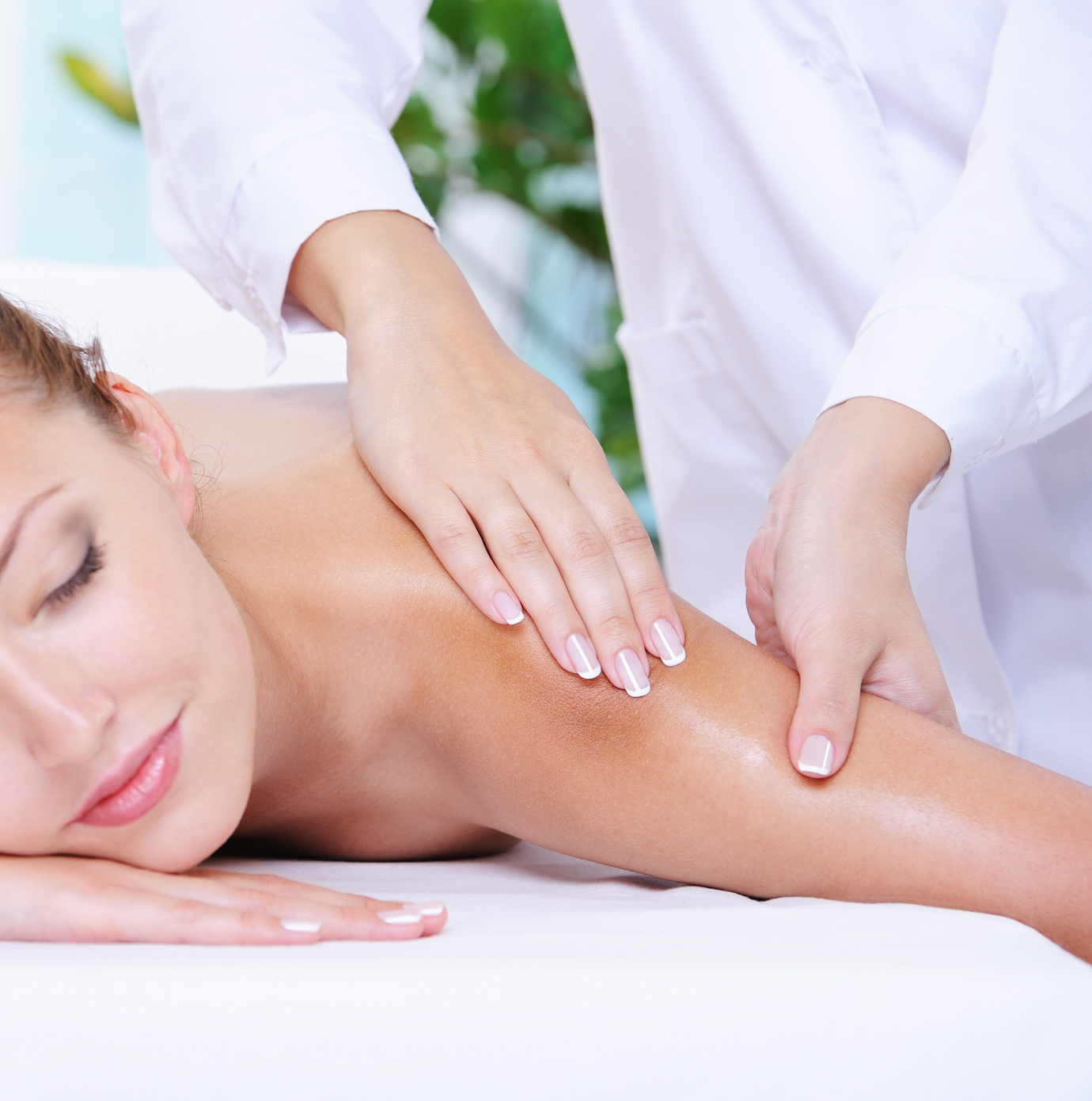 Depression is one of most difficult illnesses to discuss. It also is known to exacerbate other existing health conditions like cardiovascular disease, arthritis, and even cancer. Those that suffer from this illness can face an uphill battle. The good news is that massage may be able to help. By delivering a boost to health and wellness, massage can promote positive biochemistry for those fighting against this chronic condition.
Depression affects not only the mind but also the body. Individuals with depression experience physical aches and pains. In fact, the physical symptoms exist in a category called 'structural collapse.' Additional markers include:
Neck and upper back tension
Poor posture
Restricted ability to breathe
Rounding shoulders
Shortening of abdominal muscles
Tightening of diaphragm
Many of these issues can be addressed with the therapeutic and restorative powers of massage. At Elements Massage Westminster, our knowledgeable team of massage therapists can aid in reversing structural collapse and assist in releasing the physical and emotional tension present with depression.
The application of massage and pressure, along with the attention to deep breathing can provide a strong sense of renewal. Other benefits include reducing the production of the stress hormone cortisol, while boosting critical endorphins and feel-good hormones like dopamine and serotonin. Additionally, massage can encourage better sleep, boost circulation and immune function and reset the body's ability to focus.
If you suffer from depression, talk to your primary care provider about what treatment is appropriate for you. At our studio, we are here to assist you in any way that we can!