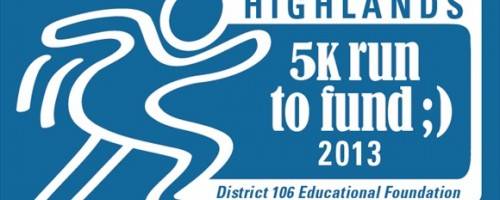 Highlands 5k run to fund
Aug 29, 2013
We are very excited to be a part of such a great cause/event. Come join us this Saturday (August 31st), for the Highlands 5k run to fund. Below are some details of the event along with the website.
Mission Statement
The District 106 Educational Foundation is committed to involving the entire community in the enrichment of educational programs at Highlands School.
http://www.district106-educationalfoundation.com/index.html
Share your thoughts, leave a comment!
Comments (0)