Page 1 of 3 Next »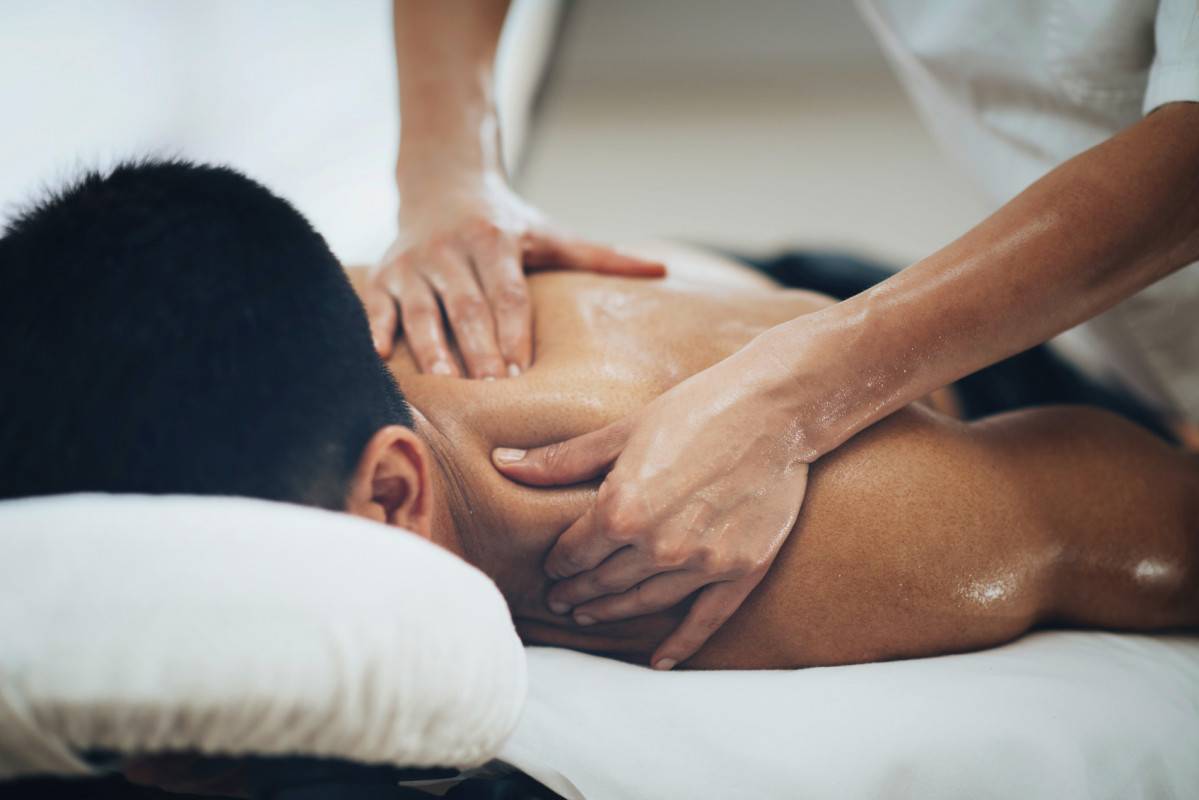 Elements Massage Tower & Hampden Aug 22, 2016 Health
At Elements Massage Tower and Hampden, we are on your team when it comes to unlocking your peak wellness. To set you up for success, here are a few tips from our talented massage therapy team about what they do to nurture their own mind and body connections.
Page 1 of 3 Next »
The Elements Way.®
Therapeutic, handcrafted, and personalized massage.
Our Studio Location
Elements MassageAurora at Tower & Hampden
SW Corner of Tower & Hampden
3571 S Tower Rd, Suite A
Aurora, CO 80013
p. (303) 400-4545
f. (303) 400-8787
View Map Favorite
Hours of Operation
Mon - Sun 9am - 9pm
7 Days a Week!