Page 1 of 1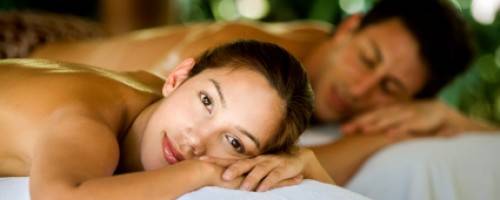 Elements Massage Aurora Tower & Hampden Nov 3, 2014 Therapist News
Once you have chosen to take the plunge and incorporate regular massage therapy into your wellness routine, it is of utmost importance that you select the right massage therapist to fit your needs. To help you in making that selection, we have compiled a list of the top 5 qualities to consider in a massage therapist.
Page 1 of 1
The Elements Way.®
Therapeutic, handcrafted, and personalized massage.
Our Studio Location
Elements MassageAurora at Tower & Hampden
SW Corner of Tower & Hampden
3571 S Tower Rd, Suite A
Aurora, CO 80013
p. (303) 400-4545
f. (303) 400-8787
View Map Favorite
Hours of Operation
Mon - Sun 9am - 9pm
7 Days a Week!