Page 1 of 1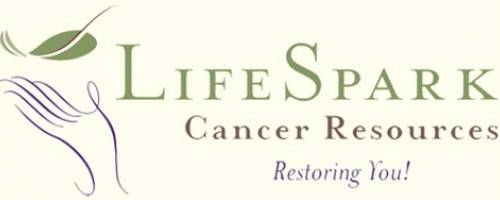 Elements Massage Tower & Hampden Dec 14, 2015 News
LifeSpark Cancer Resources announced that it has launched a partnership with 13 Elements Massage™ (Elements) studios in the Metro-Denver area as part of a significant improvement to the ways LifeSpark supports cancer patients.
Page 1 of 1
The Elements Way.®
Therapeutic, handcrafted, and personalized massage.
Our Studio Location
Elements MassageAurora at Tower & Hampden
SW Corner of Tower & Hampden
3571 S Tower Rd, Suite A
Aurora, CO 80013
p. (303) 400-4545
f. (303) 400-8787
View Map Favorite
Hours of Operation
Mon - Sun 9am - 9pm
7 Days a Week!