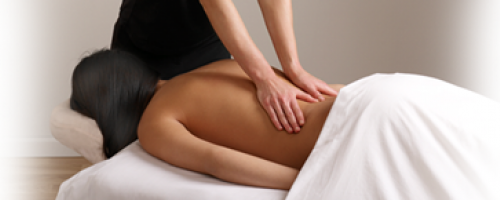 Start Summer Refreshed and Renewed
Elements Massage Scottsdale Promenade Jun 12, 2014
Summer in Arizona is not for the faint of heart! Taking care of yourself and your body are of utmost importance during these hot months. This means drinking water, eating well, and taking care of your body. But so often by the time June comes around, our bodies have built up toxins through stress, allergies, and just everyday wear and tear. Start the summer by boosting your immune system and detoxing before vacations or other plans you may have for the season.
You don't need to go on a detox diet or follow a special plan to help rejuvenate your body and flush out the toxins that steadily build up. Your body has a natural cleansing process, and therapeutic massage can be used to kick start that process. The rhythmic motions and pressures used in massage therapy stimulate the circulatory system. When pressure is applied to the tissue and muscles in your body, the toxins are "squeezed" out into the circulatory system, which makes them easier to remove from the body.
The circulatory system doesn't do all of the work on its own – the lymphatic system works to carry out toxins as well as spread immune cells through the body in order to help fight infections. When the lymphatic system gets sluggish, toxins have an easier time clogging up your body. Unlike the circulatory system, the lymphatic system has no central powerhouse like the heart to keep things moving – it relies on gravity, exercise, and massage to keep moving. Therapeutic massage can boost lymphatic functioning at the same time as circulatory functioning! This is one of the reasons why therapeutic massage plays an important role in preventing illness and some chronic health conditions – it boosts your body's natural systems of self-defense. Start your summer off refreshed and renewed with therapeutic massage at Elements Massage at Scottsdale Promenade 480.998.2120
Share your thoughts, leave a comment!
Comments (0)