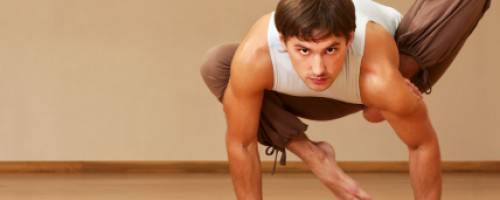 New Health for a New Year
Elements Massage Scottsdale Promenade Jan 20, 2015
It's January of 2015 – a new year and a new start for everyone! If you're like many people, this means that you've set some goals for yourself to meet this year. Frequently, these goals revolve around some form of self-improvement and positivity, and one of the most common resolutions is to get in better health, either by losing weight or improving fitness. Unfortunately, this is also the number one broken resolution. So many things can come up during the year that makes it easy to stray from this goal – busy schedules, loss of motivation, or just not knowing where to start. But there is a way to work health into your schedule in an enjoyable and manageable way – with therapeutic massage!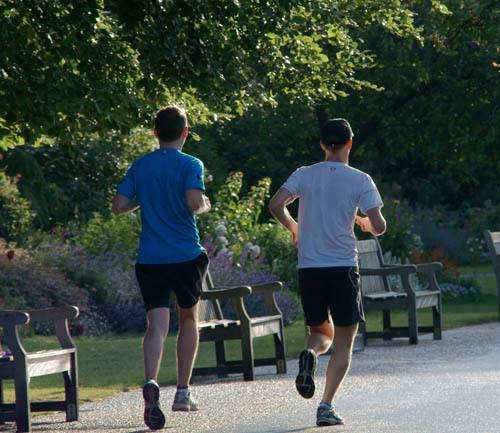 At Elements Massage Scottsdale Promenade, we have found that therapeutic massage has been linked to a wide range of health benefits across the physical, mental, and emotional. Massage therapy can help improve circulation, reduce blood pressure, improve flexibility, reduce chronic pain, and even manage arthritis. With these physical improvements, picking up other activities that can improve your fitness is much easier, such as going for a jog or joining a pick up sport league. Massage will help reduce the risk of injuring yourself while competing or working out and make it physically easier for you to do these activities as well! Massage is also linked to reducing stress, improving mood, and facilitating better sleeping. With less anxiety and an overall positive effect, going to the gym or taking that hike seems entirely possible and even something enjoyable to do during the weekend or in the morning. When you feel relaxed and refreshed on a regular basis, sticking to your goals and improving your health doesn't seem as insurmountable as it does when you're exhausted, harried, and stressed out. So start off your new year with regular therapeutic massage, and see for yourself just how beneficial it can be to multiple areas of your life! Elements Massage Scottsdale Promenade 480.998.2120.
Share your thoughts, leave a comment!
Comments (0)