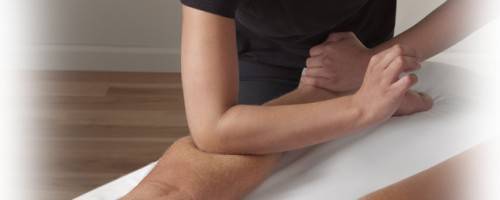 Massage and Healthy Aging
Elements Scottsdale Promenade Jan 16, 2014
Sometimes it can be difficult to start exercising, especially if it hasn't been a life-long habit. However, as we age, physical activity can become even more crucial for our health. Moderate physical activity is associated with lower blood pressure, healthier hearts, and general better well being. There's new evidence from the British Journal of Medicine that suggests physical activity has long-term benefits as well. Taking up activity later in life is connected to healthier aging according to this 2013 study.
The doctors associated with the Department of Epidemiology and Public Health conducted a longitudinal study that looked at the effects of taking up physical activity in mid-life and the effects on public aging. The participants were followed for over eight years, which also helped the doctors to determine whether there were any side effects of the physical activity later in life. They found that sustained physical activity in older age is associated with improved overall health, with significant benefits also found in participants who became active relatively late in life. This means that it's never too late to get in shape and improve your wellbeing through physical activity, even if you're far passed the age of college athletics or marathon running. Take the initiative and start a new routine that will make you happier and healthier for many years to come!
Share your thoughts, leave a comment!
Comments (0)