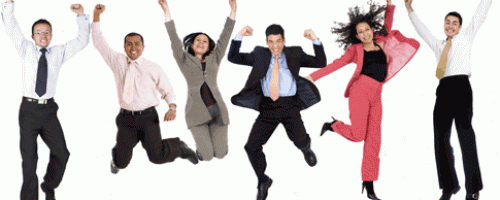 Client Reviews Updated Every Day
Elements Jan 24, 2011
You can now see all of our client reviews! To read the reviews from real Elements Therapeutic Massage Scottsdale Promenade clients, please click on the Customer reviews by Systino button below:
The reviews are updated every day so feel free to visit often!
Share your thoughts, leave a comment!
Comments (1)
John Lynch on Feb 21, 2011
I am looking forward to experiencing your therapeutic massage. As a health insurance agent I see so many individuals who need to practise stress relief as a part of their health planning. John representing ABBA endorsed Affordable Health Plans.