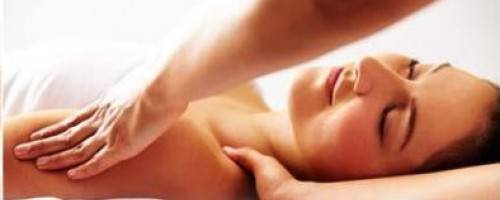 Boost Your Immunity with Massage Therapy
Elements Massage Scottsdale Promenade Oct 27, 2014
If you feel like you're constantly under the weather – always fighting off a cold, cough, or painful aches – then it might be time to give your immune system an extra jolt. Your immune system is an important first line of defense against illness; it defends your body against millions of bacteria, viruses, microbes, toxins, and parasites every single day. It works hard, and on a near constant basis. It can get worn down and over exerted, and sometimes it needs some help. And because it is a system, it requires balance in order to function properly. Regular massage therapy is one way to help maintain this harmony and give your immune system the boost it needs to keep you healthy.
Therapeutic massage is meant for more than relaxing muscles and increasing flexibility. In fact, there is evidence that a single session of massage therapy can produce measurable physiological benefits, including an improvement in immune functioning. In 2010, a study found that participants who received a 45-minute Swedish massage saw decreased cortisol levels, decreased vasopressin levels (a hormone that controls cortisol production), and increased numbers of lymphocytes (white blood cells that fight off infection).
A decrease in stress hormones is linked with improved immune functioning because chronic stress over long periods of time is linked with ill health and disease. Stress breaks down our bodies a little bit at a time, suppressing the immune system and making us more susceptible to illness. But with regular massage therapy, you can reduce your stress levels while simultaneously boosting immune functioning by increasing white blood cell counts! Take the steps now to boost your immune system and keep yourself healthy with regular therapeutic massage at Elements Massage at the Scottsdale Promenade! 480.998.2120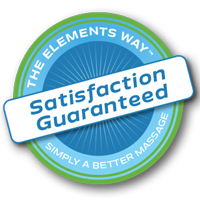 Share your thoughts, leave a comment!
Comments (0)