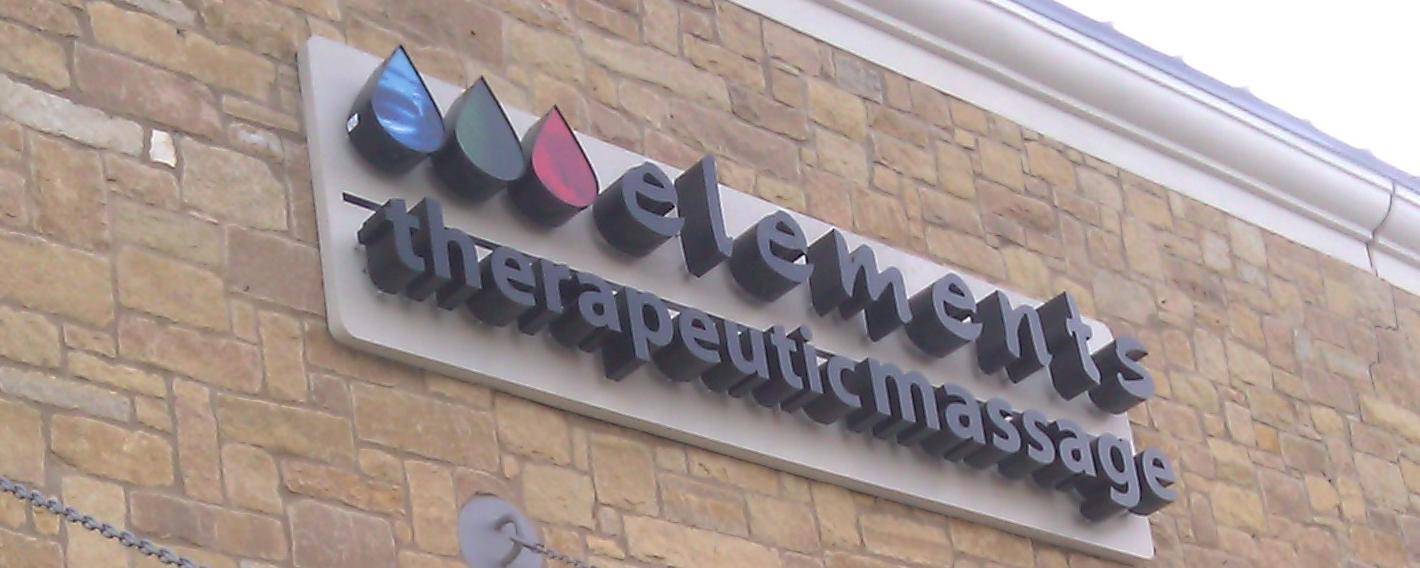 Now open Elements Alon Town Center
Jennifer G Mar 10, 2012
We are finally open. Elements Therapeutic Massage in Alon Town Shopping Centre is the first Elements in San Antonio. We are so excited to introduce Elements to the community and show San Antonio that "Not all Massage is Created Equal."
We take pride in the quality of therapists we hire and the quality of service you will receive when you walk through our doors. Stop by for a tour of our beautiful location and book your Introductory 55 Massage Session for only $49.00
Share your thoughts, leave a comment!
Comments (1)
Kelly Storbeck on Mar 24, 2014
I am a regular customer at your facility and was wondering if you could donate a free massage for the Rey Feo Consort luncheon on Sunday.
Thanks,
Kelly
(210)386-3510