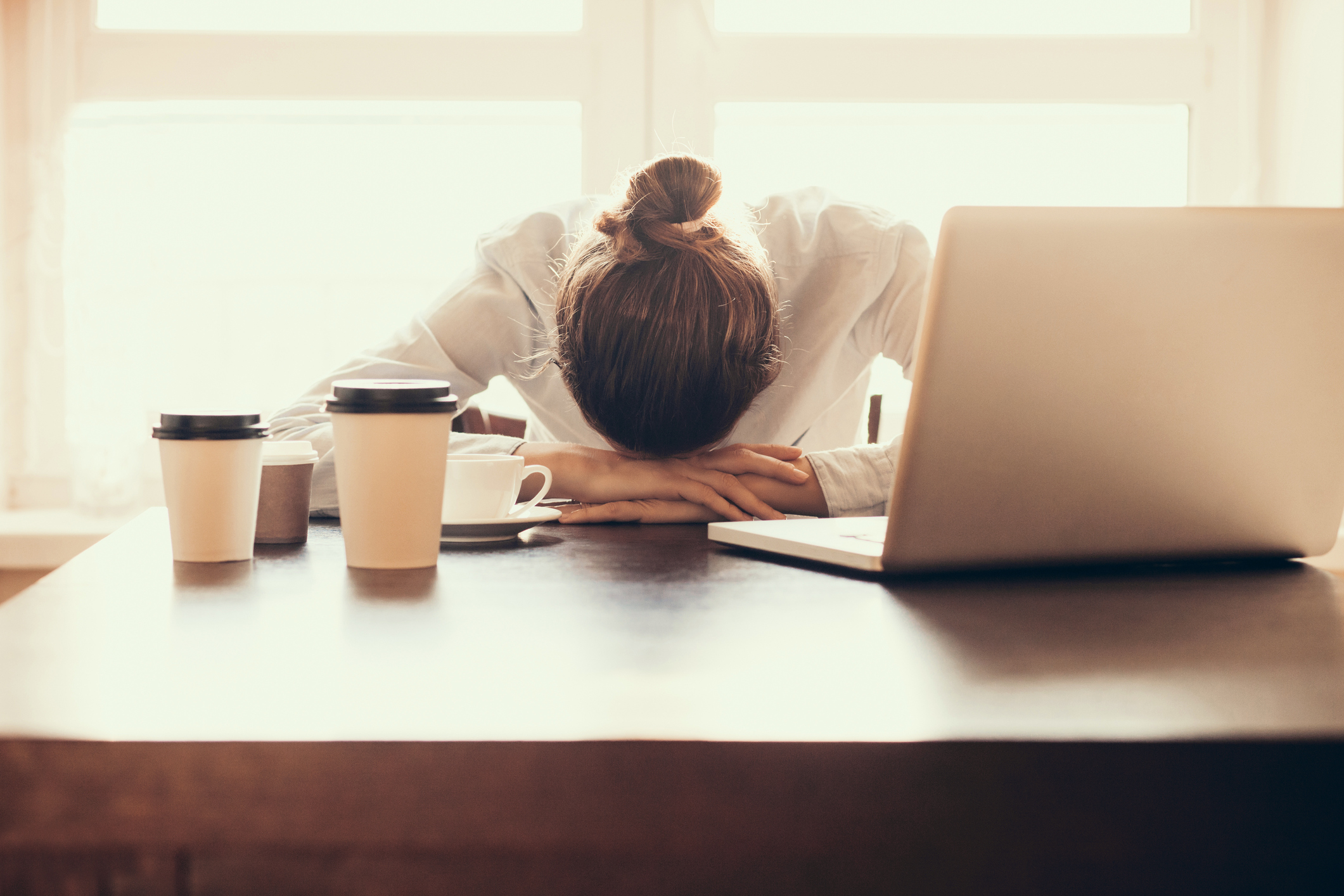 Picture yourself assigned a last minute task at work, something that requires a quick solution and thinking on your feet. What happens to your mind and body? You may notice that your heart rate accelerates, you may feel nervous or anxious about how you are going to accomplish said task but then, adrenalin kicks in, you figure out what needs to be done and execute it beautifully. You can thank stress for this.
Stress is a normal part of daily life. In fact, not all stress is bad. Positive incidents of stress include problem-solving, troubleshooting, and it can also lend a boost in confidence thanks to the surge in adrenalin (as in the scenario above). The problem with stress is when it is sustained at a high level for long periods of time.
Since a period of stress is supposed to be fleeting, it can cause health difficulties when constant. Several examples of negative impacts that stress can have on your mind and body include:
Excess anxiety or irritability
Depression
Lack of motivation
Difficulties sleeping
Mental and physical exhaustion
Headaches or migraines
Muscle soreness
Inability to focus or find creative energy
Social isolation
Caffeine, drug, or alcohol abuse
To cope better with sustained stress levels, it is critical to create a strategy. This means finding a healthy routine that nurtures both your mind and body and can help mitigate the effects of ongoing stress. At Elements Massage Arcadia , we recommend massage as an excellent tool to combat regular life stressors.
As a non-pharmacological and non-invasive method to bring about a deep sense of relaxation, rejuvenation, and peace, massage provides a critical avenue to cope better with stress. Come talk to our talented team about how you are feeling and what type of stress you've been under lately and allow us to help you define and set a to path to a calmer, more controlled version of you!