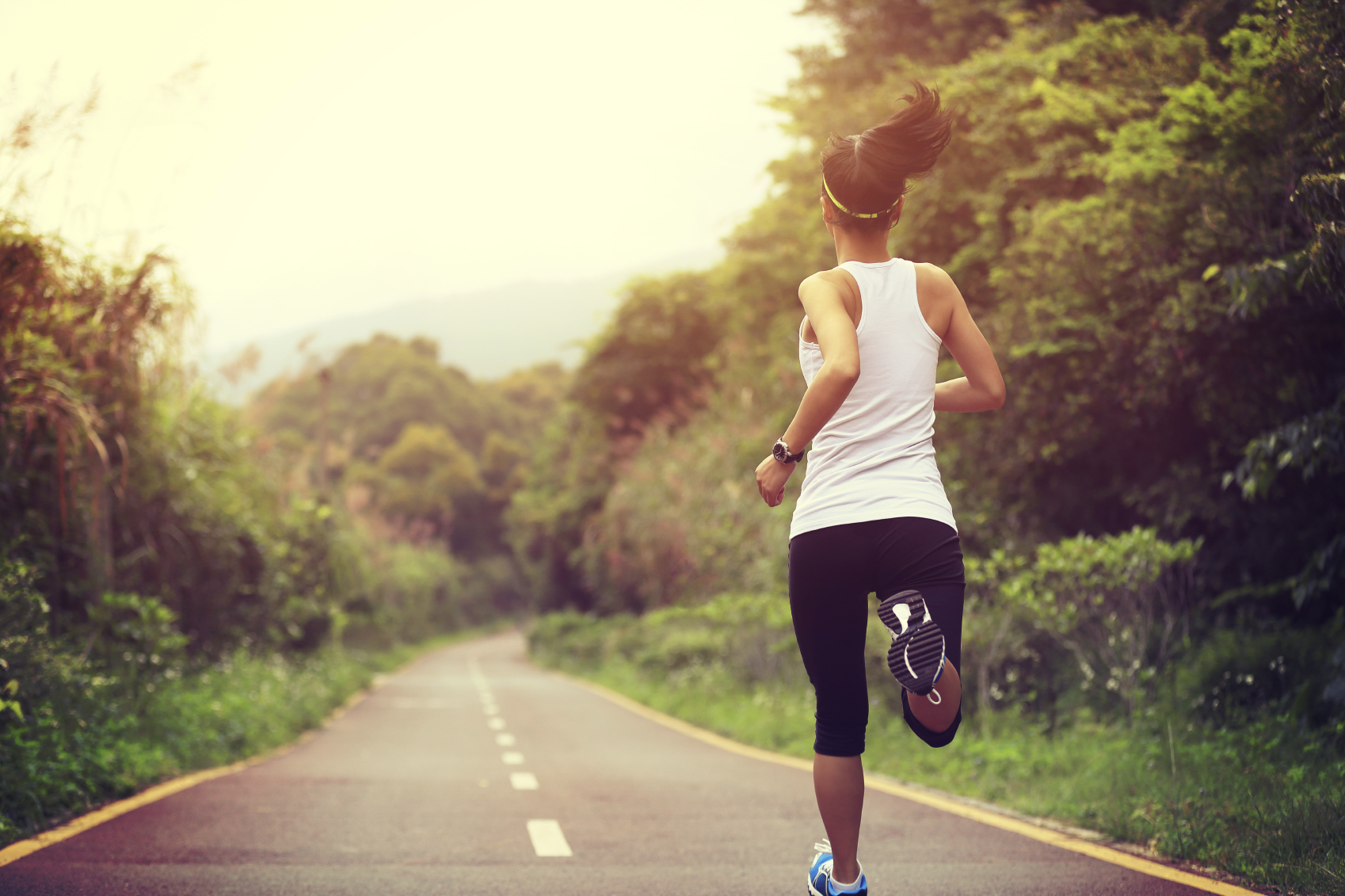 When it comes to maintaining an active lifestyle, regular massage is a great method to facilitate quicker recovery times. Whether training for a big race, a one-off weekend hike and bike, or just looking to unwind after regular exercise, the art of massage can help empower you to feel like your best self.
Mind and Body Recovery
Massage addresses the small tears that occur in your muscle fibers from regular wear and tear and other activities. These small tears are responsible for the soreness and inflammation that happen post-exercise. Additionally, lactic acid that builds up in muscles as a result of spent energy can also cause decreased mobility and stiffness. Massage boosts circulation and in turn, increases oxygen flow that delivers much needed nutrients to muscles to aid in the process of a speedy recovery.

Post-Operative Healing
Another fantastic way that massage can aid in the recovery process is after surgery. As a way to help restore range of motion and flexibility after surgery, massage can help rigid scar tissue stay elastic. Plus, as an added bonus, massage delivers much needed attention to your central nervous system to help manage the stress that accompanies surgery.

Massage and the Mind Connection
By helping address the physical needs of muscle recover, massage boosts feel-good hormones like dopamine and serotonin, while reducing production of the stress hormone, cortisol. Other benefits of massage include reducing blood pressure, lowering heart rate, encouraging higher quality sleep and promoting creative energies.
At Elements Massage Arcadia, we use the powerful tool of massage to help you refresh and reset regardless of your favorite activities! Book your next session with our talented team today.