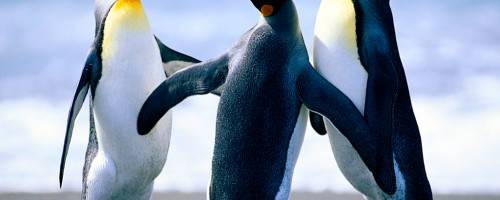 Did you know?
Sep 8, 2011
Prepare Your Body for Winter Activities with a Combination of Stretching and Massage Therapy
Staying fit during the winter holiday season comes with a long list of unique challenges and obstacles, but staying injury free can take even more of an effort when you introduce new, winter-specific activities like skiing, skating and sledding into your fitness routine. Before the winter activity season is in full swing, take steps today to warm up and loosen your muscles so you can hit the slopes or the rink pain free, as well as minimize after-activity soreness and fatigue.
Share your thoughts, leave a comment!
Comments (0)