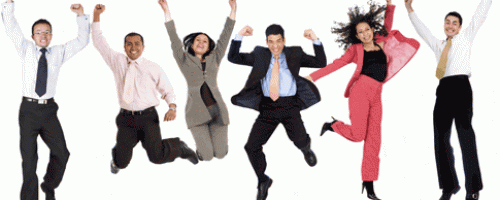 Client Reviews Updated Every Day
Elements Jan 24, 2011
You can now see all of our client reviews! To read the reviews from real Elements Therapeutic Massage Palatine clients, please click on the Customer reviews by Systino button below:
The reviews are updated every day so feel free to visit often!
Share your thoughts, leave a comment!
Comments (2)
Pamela on Jan 25, 2011
This place is great! I come here monthly, sometimes twice a month. I had tried almost all of the masseuse's and they are FABULOUS! Same goes for the girls at the front desk, very helpful and welcoming!
Christine on Aug 30, 2011
Anna is leaving? I am really upset. I missed out on a great massage therapist until recently; at least i was able to go to her twice! I love this place and the massage therapists are very informative. All of the massage therapists have really helped me with my back. Can't thank them enough!