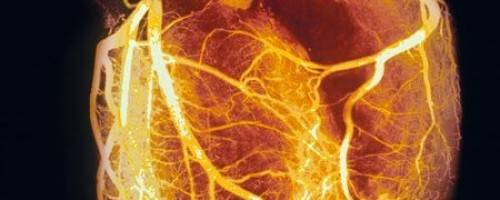 How Massage Can Benefit Your Heart
Pacific College- Alex A. Kecskes Jan 11, 2014
A regular massage regimen can reduce the risks associated with stress, such as cardiac arrhythmias (the heart pumps less effectively, so less blood reaches the brain and other vital organs). A number of long-term studies have shown that a consistent massage program can decrease diastolic and systolic blood pressure. And maintaining a healthy blood pressure can contribute to lowering the odds of one having a heart attack. - Read more at:
http://www.pacificcollege.edu/acupuncture-massage-news/articles/774-how-massage-can-benefit-your-heart.html
Share your thoughts, leave a comment!
Comments (0)