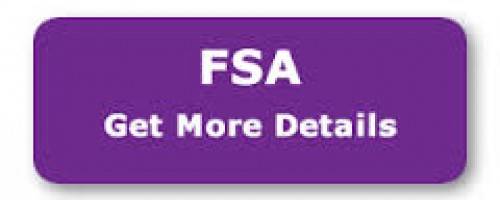 ELEMENTS MASSAGE NOW ACCEPTS FLEXIBLE SPENDING ACCOUNTS (FSA)
Rich DeSantis Apr 25, 2014
Check with your company to see if massage therapy services are included in your FSA/HSA account and mention that when booking your massage with us. Your hard earned pre-tax dollars can help to pay for a wonderfully relaxing and stress-reducing massage.
You can also use these accounts for our wellness program. Ask any of our Front Desk Staff for details.
In Good Health, The Elements Staff
Share your thoughts, leave a comment!
Comments (0)