Page 1 of 1
Blaire T Apr 27, 2014 Wellness
When you or one of your loved ones has cancer, there isn't anything you wouldn't want to do to relieve some of the pain and suffering. In many cases, massage therapy will help alleviate some of those side effects. It is always good to speak to your doctor first, do research, and find the best therapist for you. Here at Elements we have therapists that specialize in Oncology Massage and will make you comfortable.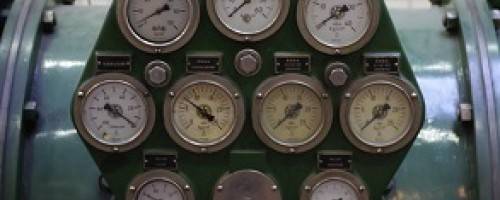 Aug 19, 2013 Wellness
Massage is relaxing to receive and can lower stress levels.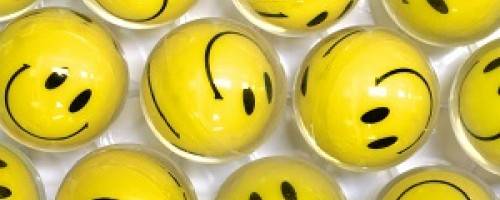 Jul 20, 2013 Wellness
Massage therapy has a number of benefits, but don't take our word for it, listen to the medical experts.
Page 1 of 1