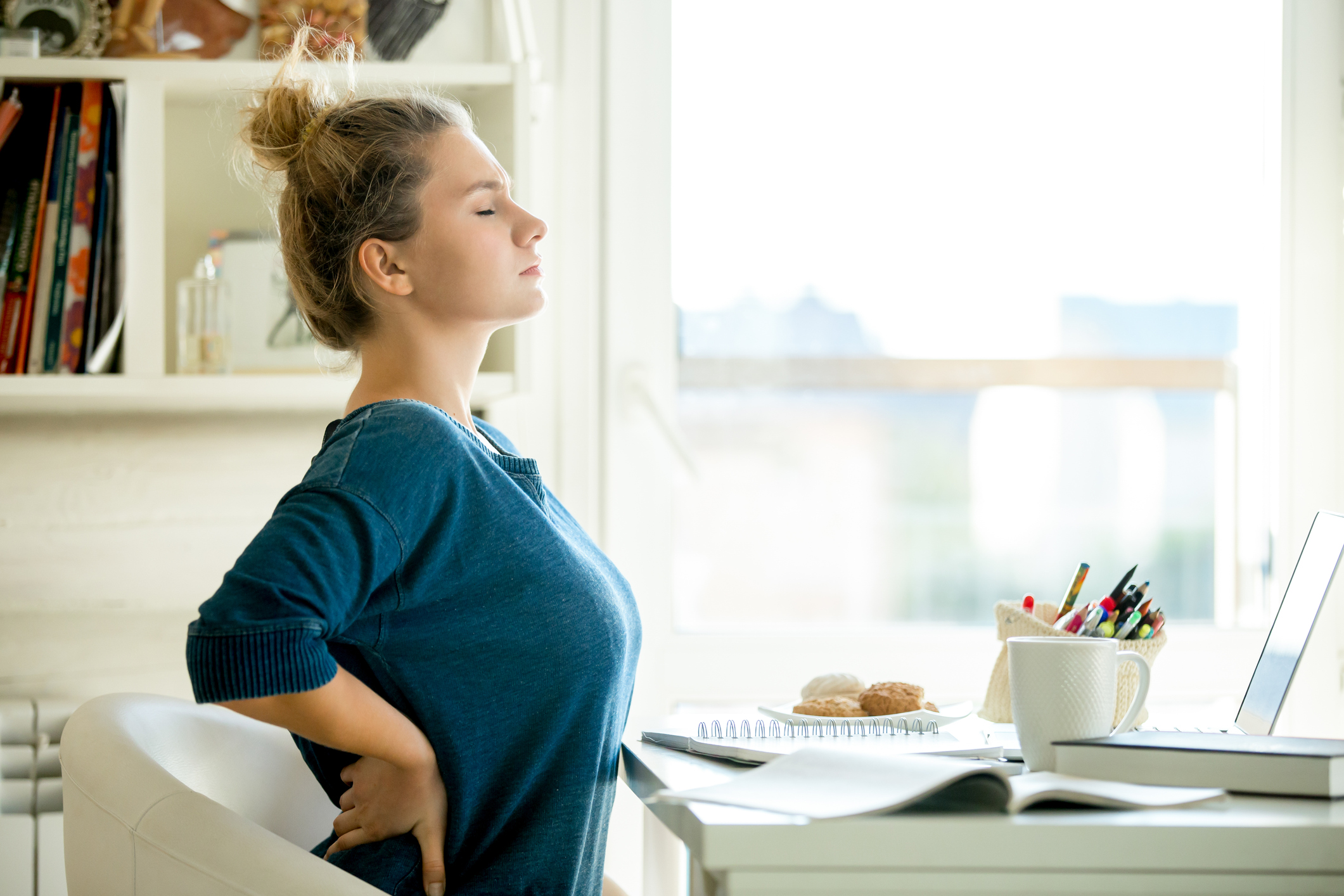 If you have a pinched nerve, a slipped, bulging, or ruptured disc, or even a hernia then you are probably more than familiar with the level of discomfort these conditions can impart. Often as a result to extra pressure applied to the nerve endings near your spine, slipped discs can cause pain, tingling, or numbing sensations felt through the back, the hips, and into the neck area.
With the right care, surgery isn't always a necessary course of action to recover from these types of injuries. In fact, massage therapy can deliver a range of positive benefits that can reduce pain and lessen a discs' protrusion.

Why Massage is Good
Massage is an excellent tool to combat the effects of hernias by promoting an increase is your body's blood flow to deliver needed oxygen and nutrients to muscles that require extra attention. The application of pressure and movement also can facilitate a quicker recovery while promoting the healing process.

Himalayan Salt Stones
A favorite massage modality for those with nerve problems and pain is Himalayan salt stones massage. This special form of massage employs the use of gently heated Himalayan salt stones to provide warmth and comfort allowing deep-seated muscle tension and knots to melt away. It's a great form of massage for those trying to navigate a troubling injury.

Alternative Therapies
As always, talk to your primary care physician about any conditions or issues that you have before seeking out treatment. At Elements Massage Moon Valley, we encourage our guests to find treatments that fit their needs. That's why we customize each and every massage to your unique needs each time you visit.