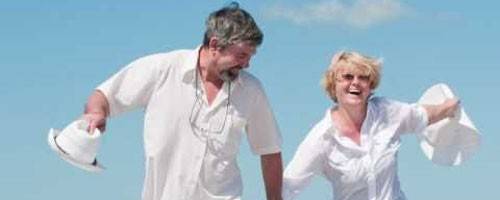 Testimonial - Fibromyalgia
Scott F., LMT Jan 8, 2016
Dealing with everyday, chronic pain is difficult. One of my clients has fibromyalgia (FM). Fibromyalgia impacts a person's life via perpetual nerve end stimulation, resulting in highly variable pain. The constant bombardment of pain affects quality of life through raised levels of anxiety, depression, fatigue and others.
Massage has made a massive impact on my client. Working as regularly as we can together, the client and I have managed to help her sleep better, reduce pain medication, and improve her overall daily life. We've done this through Myofascial Release, Swedish techniques, Hot Stone and heat therapy, pain journaling, and using the FIQR test (Fibromyalgia Impact Questionnaire Revised). These positive results have motivated both of us to continue working on her pain management.
Share your thoughts, leave a comment!
Comments (0)