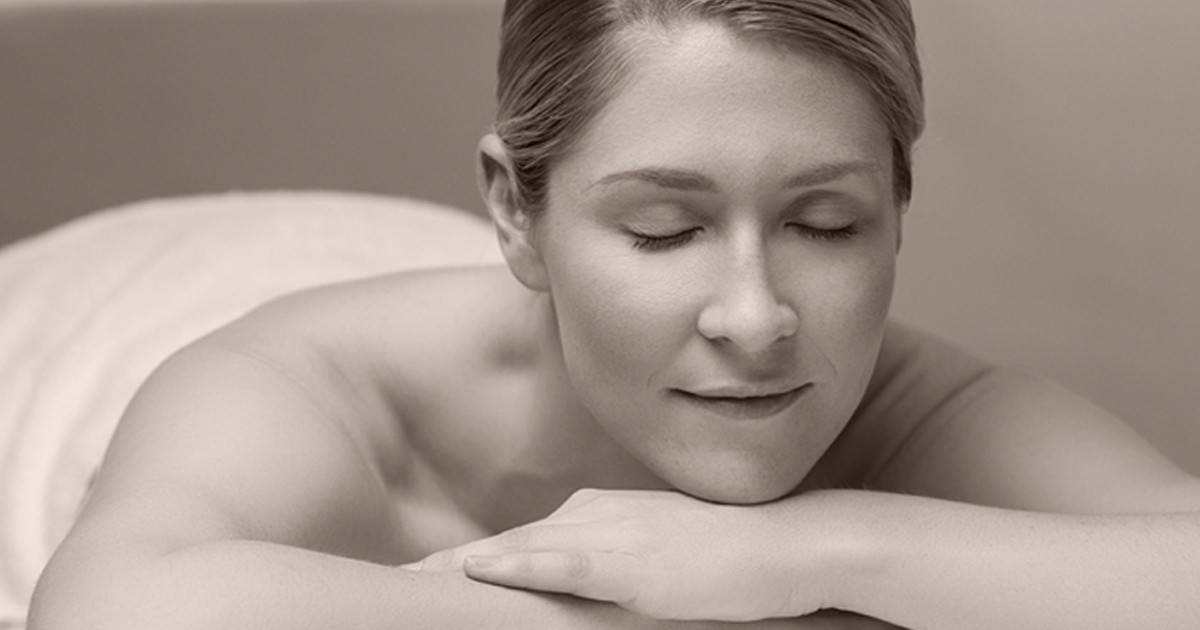 How do you know if you are getting a good massage?
Elements Massage Mesa Riverview Jun 27, 2017
Even if you are a regular recipient of massage, it can be hard to articulate what it is that makes a good massage so magical. Part of this is probably because massage should be tailored specifically to each client's needs, but it is also because a truly great massage involves more than the physical contact.
Before the Massage Even Starts:
Most of us see massage as a relaxing experience, and as such, the experiences leading to the massage are important in setting that tone. Was scheduling easy? Was the lobby comfortable? Did the therapist make you feel at ease prior to beginning the massage?
The Consult:
Before your massage the therapist begin the session, they should not only ask you about your preferences and medical history, but also what your goals of the session are that day. Some people come in to have corrective work done on their ailing muscles, while others just want the ultimate relaxing experience. Make sure the massage you receive is specific to you.
The Feeling:
This can often be hard to explain. We often refer to some therapists as simply having "the touch". What this really means, is that they have a calming presence, an intuitive sense of what the body is telling them, and the skill to address exactly what is ailing you.
Check out this article on more tips to evaluate if you are getting the best massage available:
http://www.huffingtonpost.co.uk/paola-bassanese/massage-you-know-you-are-getting-_b_1341090.html
Share your thoughts, leave a comment!
Comments (2)
Veronica on Aug 08, 2017
This article is true, you should really know whether the massage that they are comfortable for your body or not. Because if we feel uncomfortable with the massage, our body will feel pain after the massage. Diligent body massage turned out to have many health benefits. During this massage is often considered simply re-relaxed muscles are tense and give effect to relaxation. I had a pleasant experience while vacationing in one of the cities in the Netherlands, those hotels that have extraordinary facilities. Spa sauna they have is very perfect to our liking. I get a massage from their therapist and are very satisfied with it. You can get more information, please visit their site here www.zuiddrenthe.nl/wellness-en-beauty/wellness to get more information.
Cameron Bennett on Jan 10, 2018
I like that you mention that a massage therapist should ask you about what you want out of the massage before they give you one. Because everyone is different and has their preferences, it's good that they ask you this in order to give you the best massage experience. It's good to make sure that you do your research beforehand to be sure that you go to a place that you know provides great massages. https://medicalmassageprofessionals.com/massages-.html