Page 1 of 1
Elements Massage Mesa Gateway Mar 2, 2018 Our Studio
Sleep is an essential part of human life. It allows the body to get into a state of rest so that it can begin to regenerate and prepare itself for another day of activity. This does not mean that all sleep is great sleep.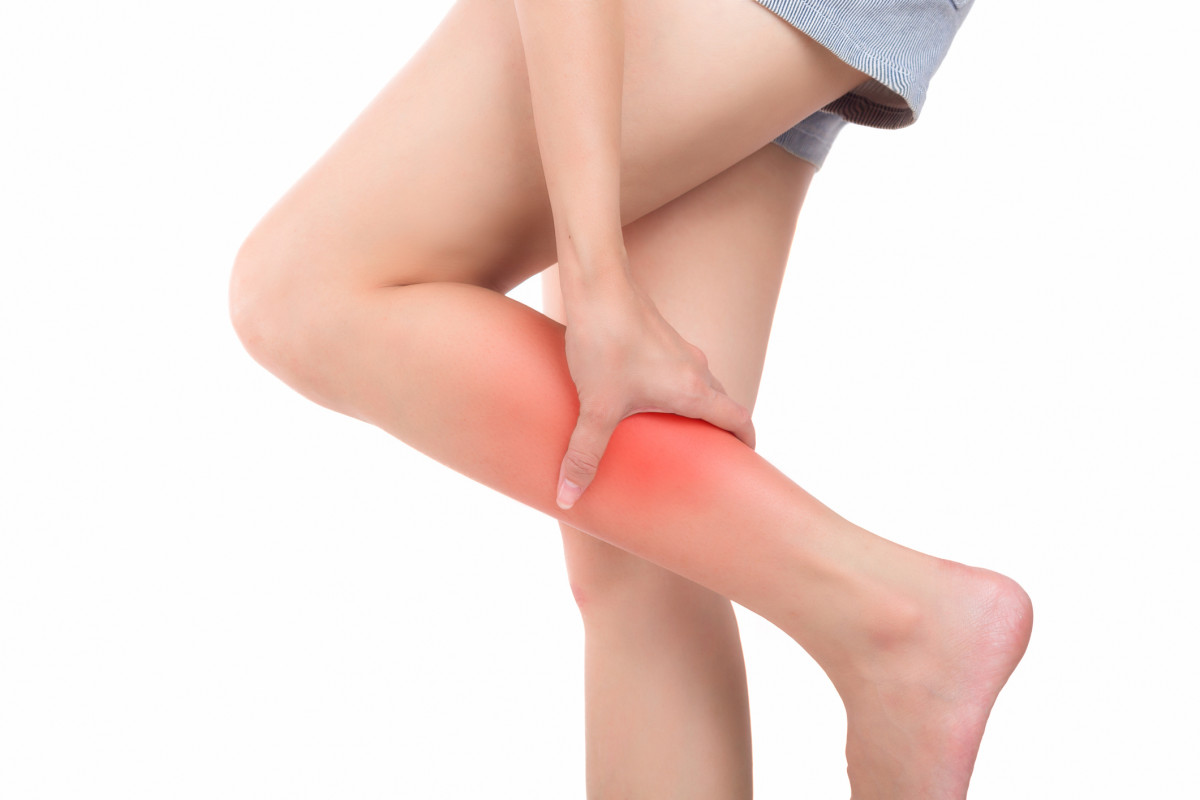 Elements Massage Mesa Gateway Jun 22, 2017 Our Studio
What is a Charley Horse and what causes this condition? Read on why these cramps happen and what to do to alleviate them...
Elements Massage Mesa Gateway May 24, 2017 Our Studio
20 Grand Opening Attendees Will Receive a FREE 1- Hour Massage Session Courtesy of Elements Massage Mesa Gateway
Page 1 of 1