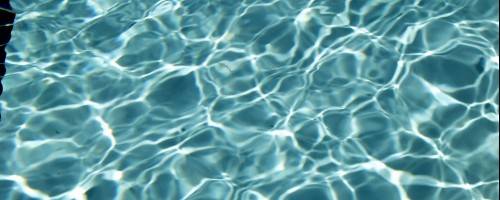 Why Drink Water After a Massage?
May 24, 2013
Anyone who has ever gotten a massage has probably been told by their therapist to drink a lot of water afterwards, but have you ever wondered why your therapist makes this recommendation? Water after a massage helps the body flush out any accumulated materials in the muscles that were released during the massage. People should drink water after a massage because massage can be dehydrating. The manipulation of the muscles depletes them of water. By drinking water, people can rehydrate their muscles, reducing the potential for pain and soreness in the days following a massage.
Share your thoughts, leave a comment!
Comments (0)