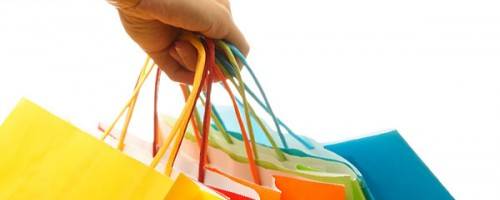 Using Retail Therapy to Deal With Stress and Anxiety
Sep 18, 2013
As many as 1-in-3 Americans use shopping as a way to deal with stress. It's true, buying new things can temporarily make us feel better, and shopping is an easy way to distract from stress. But what we don't think of is the extra financial stress this creates when it comes time to pay our bills. Luckily, there are ways to cut down on stress induced retail-therapy.
The main thing to do is try to avoid shopping altogether when you are upset. If you absolutely have to go to the store, bring a list of only necessary items and stick to the list. Or next time, try shopping only with cash and leave the cards at home so you can track how much you have spent. And skip the shopping spree with your wealthy friends so you make fewer impulse purchases. Instead, go for a walk or jog to take your mind off things! Read HERE to see how your stress shopping compares to your peers, and other ways to deal with stress.
Share your thoughts, leave a comment!
Comments (0)