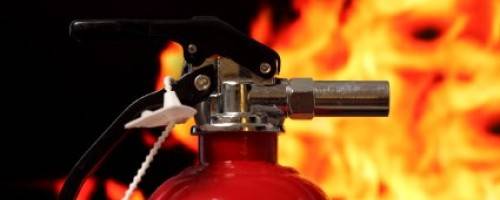 Fire Safety Tips
Oct 25, 2013
October is Fire Prevention Month. There are many easy ways to help you and your family plan ahead to avoid, as well as survive, a fire. Here are a few simple SAFETY TIPS:
Every home should have at least one working smoke alarm
Prevent electrical fires. Do not overload circuits or extension cords.
Properly use appliances and recognize their warning signs, like overheating or unusual smells.
Plan an escape route from every room in your home
Take the mystery out of fire by educating children
Share your thoughts, leave a comment!
Comments (1)
B.E in fire and safety on May 12, 2017
Thanks for sharing!!