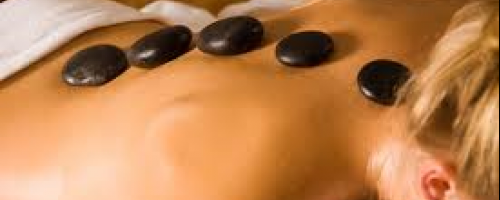 Benefits of Hot Stone Massage
Jun 20, 2013
Hot Stone Massage is great for relaxation, pain relief, improved circulation, and mental benefits. What is it exactly? It is when heated stones are positioned on parts of the client's body or used as an extension of the therapist own hand to maximize the therapeutic benefit. The heat is both relaxing and will help warm up tight muscles so the therapist can work more deeply.
Read more about all the benefits HERE.
Share your thoughts, leave a comment!
Comments (0)