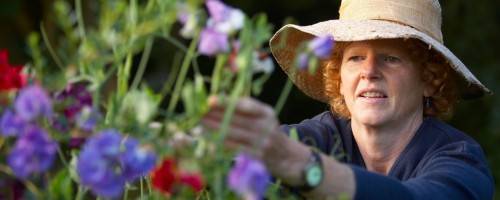 April is Stress Awarenss Month!
Apr 1, 2013
Happy Stress Awareness Month! April marks the start of "a national, cooperative effort to inform people about the dangers of stress, successful coping strategies, and harmful misconceptions about stress that are prevalent in our society."
Here at Elements Therapeutic Massage in Medford, MA, we believe in the benefits of therapeutic massage and its positive effect it can have on our bodies and our well-being.
Share your thoughts, leave a comment!
Comments (0)