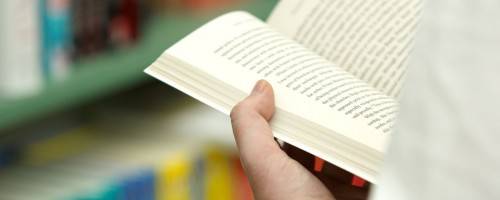 7 Healthy Ways to De-stress
Apr 4, 2013
April is Stress Awareness Month! Even if we may not welcome stress, a little bit of stress keeps us aware of everything going on in our lives. Try these proven and natural stressbusters. What do you do to de-stress? Our favorites are laughing, exercise, calling mom, and eating chocolate.
We highly recommend a massage, too :) Please leave us a comment on how you de-stress.
Share your thoughts, leave a comment!
Comments (0)