Page 1 of 1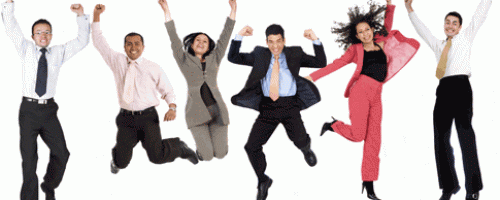 Elements Nov 10, 2013 News
You can now see all of our client reviews! To read the reviews from real Elements Therapeutic Massage Westport Village clients, please click on the Customer reviews by Systino button below:The reviews are updated every day so feel free to visit often!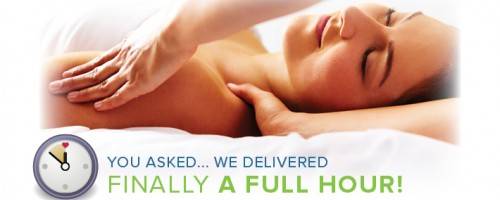 Colleen O'Connor May 1, 2013 News
You asked, we listened: Your 50 minute massage is now a full hour!
Page 1 of 1