Elements Kent Massage Specials
The Gift That's Always In Style


Ahhhh the holiday shopping season. A time of joy and... panic. Everyone on your list has their own style. So what can you get to make them all happy? How about something that fits any style... an Elements Massage gift card. YOU'LL get the relief of finding the perfect gift, and THEY'LL get... the relaxation, recovery and rejuvenation they deserve. Pick up gift cards at our best prices of the year. Elements Massage, the gift that's always in style.
Our Holiday Gift Card Special:
$148.50 for Two 1-Hour Massage Session Gift Cards ($198 Value)
Experience the Difference Elements Can Make. Feeling Better Is Just the Start.
The Perfect Holiday Upgrade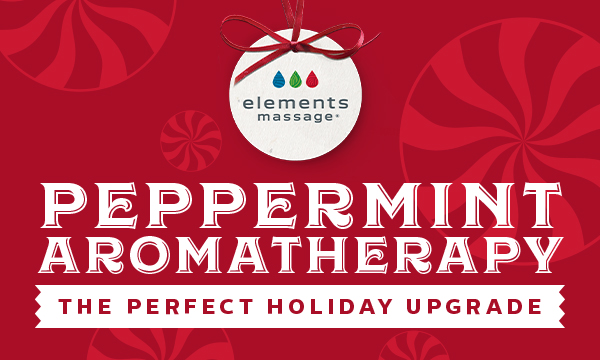 Add the relaxing and refreshing properties of Peppermint Aromatherapy to any massage and feel the stresses of the holidays simply melt away.
Peppermint aromatherapy is great for
Soothing sore Muscles

Decreasing Stress

Improving Circulation

Decreasing Nausea

Relieving Migraines
It's the Perfect Holiday Upgrade
$10 Upgrade on Your Massage Session
Welcome to your Holiday Youtopia
Experience the Healing Benefits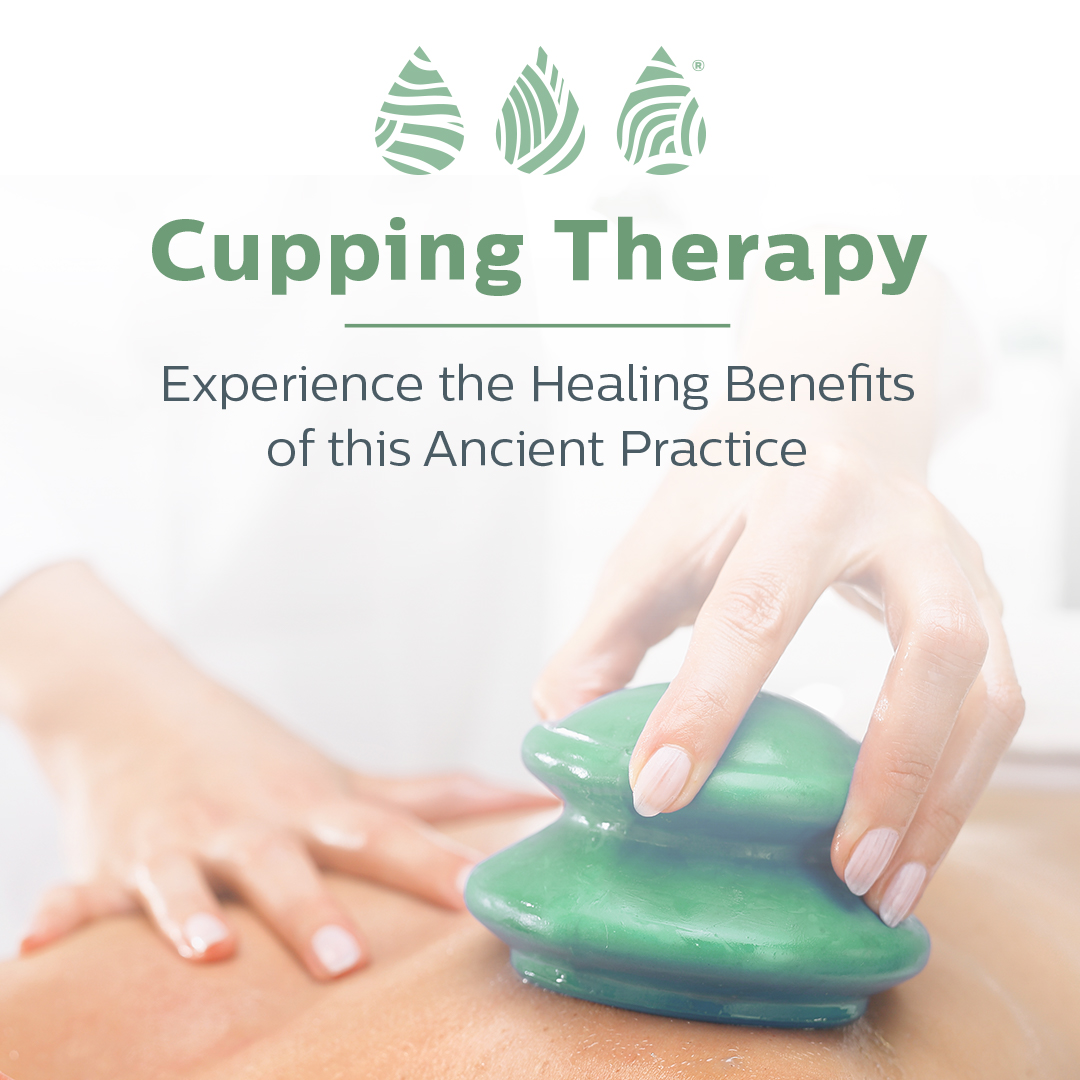 Many clients find cupping to be a relaxing and pleasant addition to the massage session. A single treatment has the potential to improve physical conditions that have been long term problems. However, a series of treatments will have cumulative effects and will be even more beneficial with each successive treatment.
Cupping is helpful in battling general malaise, depression, headaches, anxiety, body pain, fatigue, endogenous high blood pressure, neuralgia, and various forms of rheumatism.
Some of the many benefits:
For skin: Expands the blood vessels in the skin which increases blood circulation;
For muscles: Increased blood flow provides fresh oxygen and nutrients to the tissue; suction of the cups increases removal of metabolic build up such as lactic acid;
For joints: Facilitates the removal of congestion from joints, attachments, and other musculoskeletal structures and helps to improve stubborn joint conditions;
For circulatory system: Increases metabolic processes due to the improvement of circulation; this effect begins within minutes of beginning the cupping session and the effect becomes more and more prominent with continued treatments;
For lymphatic system: With proper technique, cupping improves lymphatic drainage and the body's ability to cleanse and fight disease;
For nervous system: Negative pressure creates a gentle pulling action that stimulates the nerves of the skin and muscles; Hypersensitive pain is reduced in areas directly treated and other areas affected by those same nerve pathways;
For respiratory system: Cupping can aid in ability to breathe more deeply through work with the diaphragm, intercostals, scalenes, and sternocleidomastoid;
Additional noted improvements from clients...Improved ability to fall asleep and Improved posture and decreased rolled shoulders!
As with all massage modalities, you'll want to communicate with your therapist regarding comfort; some people report a pinch or "tingle" on an area where they may have adhesions or trigger points. Please let your therapist know if you have any discomfort as cups are easily adjusted.
Please ask your therapist about cupping at your next visit!
Package pricing available!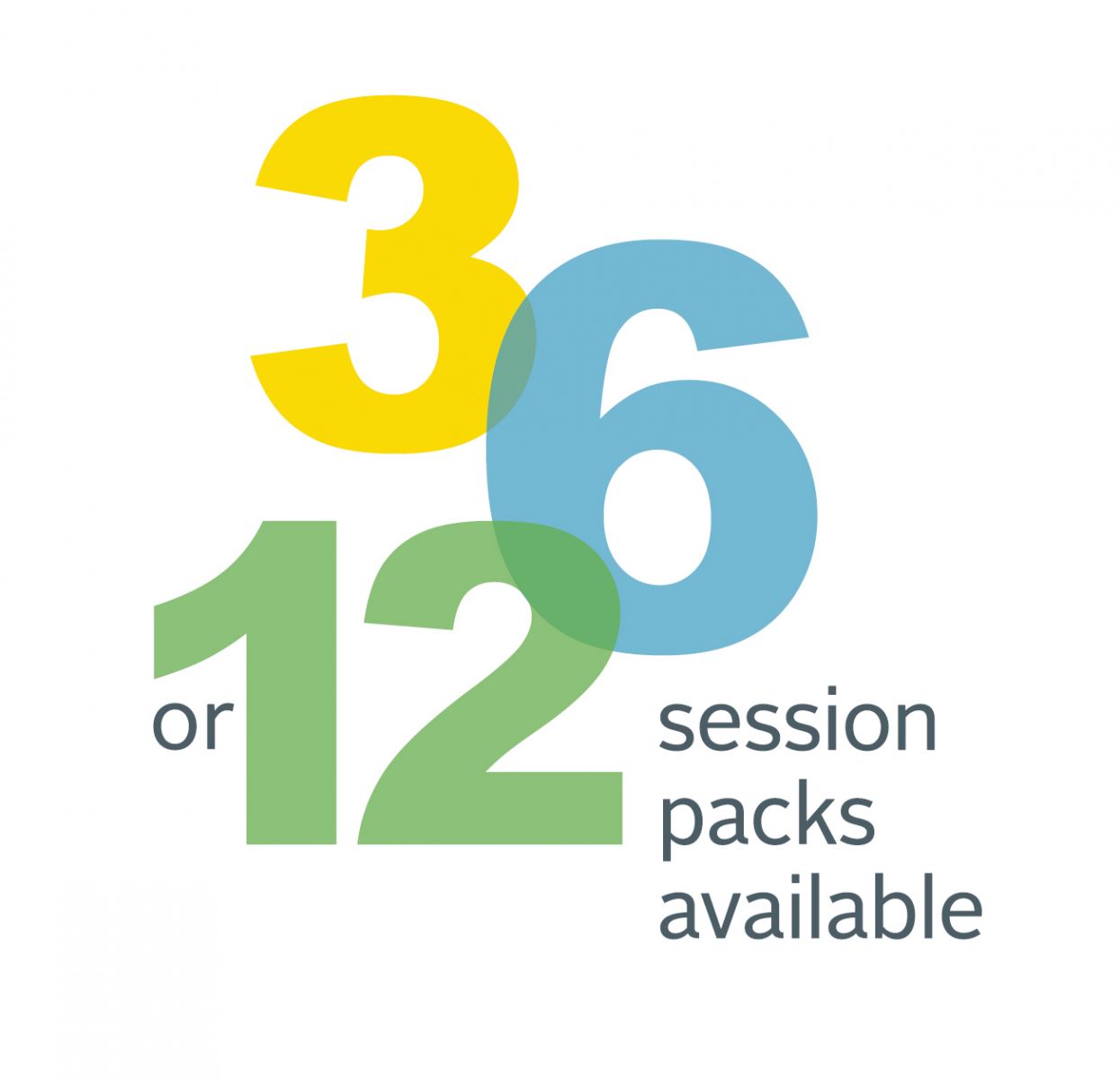 Not able to make it in monthly? You want to grab a session when you can?
Enjoy the benefits of therapeutic massage with one of our discounted packages. Save and enjoy!
1-Hour Packages:
Three, 1 Hour Sessions = $252 (value of $297)
Six, 1 Hour Sessions = $475 (value of $594)
Twelve, 1 Hour Sessions = $891 (value of $1,188)
90-Minute Packages:
Three, 90-Minute Sessions = $354 (value of $417)
Six, 90-Minute Sessions = $667 (value of $834)
Twelve, 90-Minute Sessions = $1,251 (value of $1,668)
We look forward to setting you up for Wellness Success!
Increase Your Overall Sense of Well-Being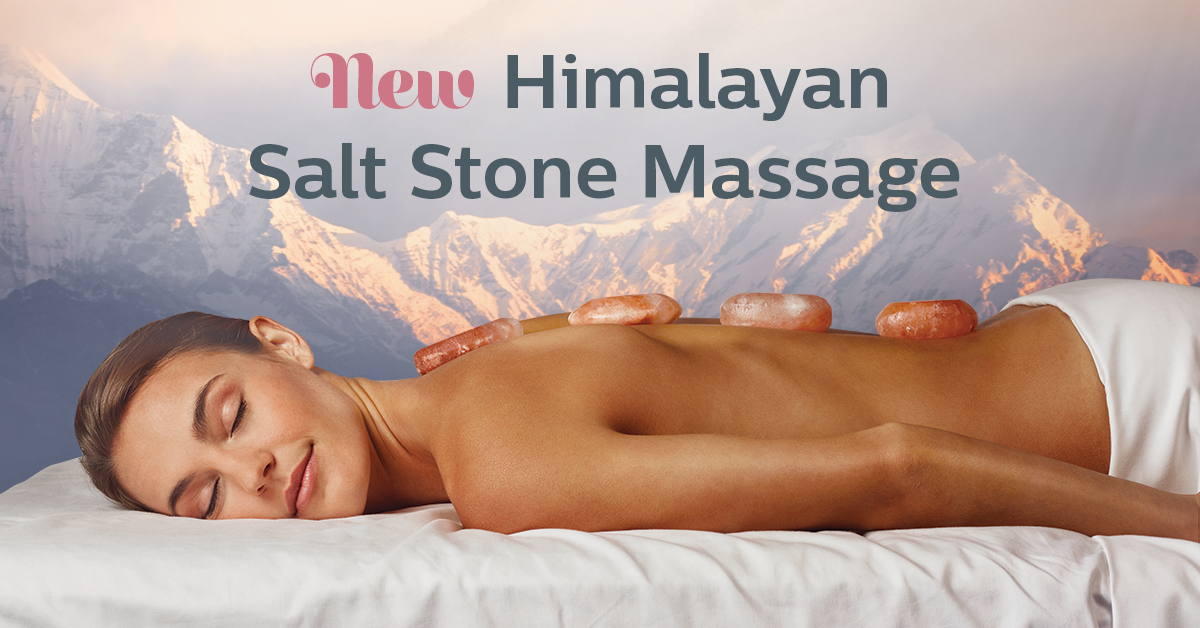 Himalayan Salt Stone Massage helps stimulate circulation, improve sleep, reduce inflammation, and greatly increase your overall sense of well-being. We use only 100% pure Himalayan pink sale rich in 84 naturally occurring minerals and elements. The stones are warmed and used as an extension of your therapist's hands to deliver a truly unforgettable massage experience. Visit us today and upgrade your experience.
$5.00 off Himalayan Salt Stone Upgrade
(regular $20 upgrade for One Hour Session)
$10.00 off Himalayan Salt Stone Upgrade for Wellness Program Members
Learn how to become a Wellness Program Member
https://elementsmassage.com/kent/the-elements-wellness-program
Discover. Connect. Personalize.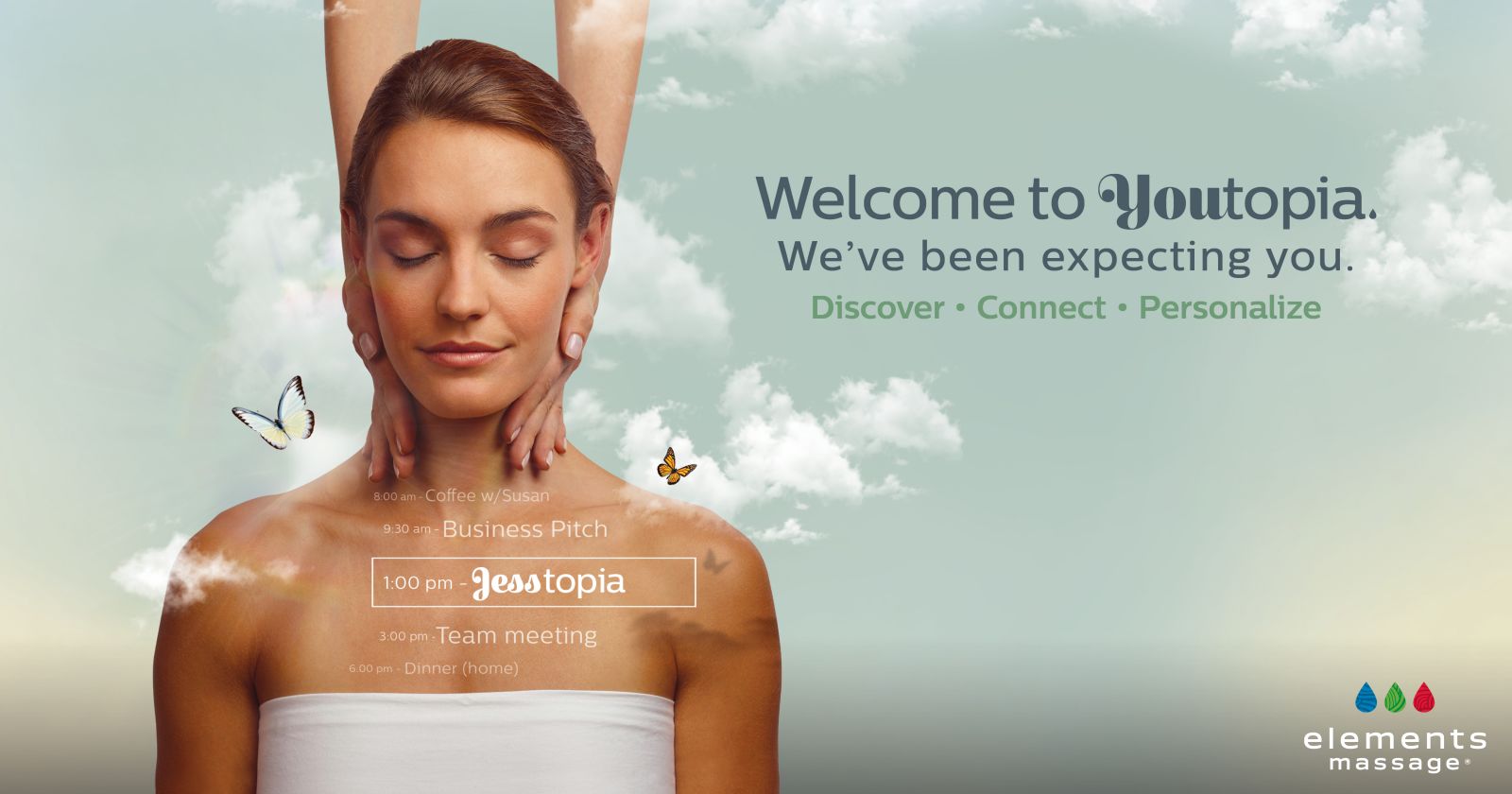 One 1-Hour Massage Session for New Clients $69 (savings of $30!)
One 90-Min Massage Session for New Clients $99 (savings of $40!)
At Elements, we specialize in truly therapeutic massage, which is quite a bit different than the run-of-the-mill massages you might have received other places.
When you enter our studio we focus on handcrafting a customized massage for you. We match you with the right therapist, using the right amount of pressure, and the right combination of techniques. Hands-down, it's the most effective massage around.
Let us show you how a great massage can change everything. When booking ask how you can add aromatherapy or hot stones to your appointment.
We looking forward to meeting you