Elements Kent Massage Specials
Increase Your Overall Sense of Well-Being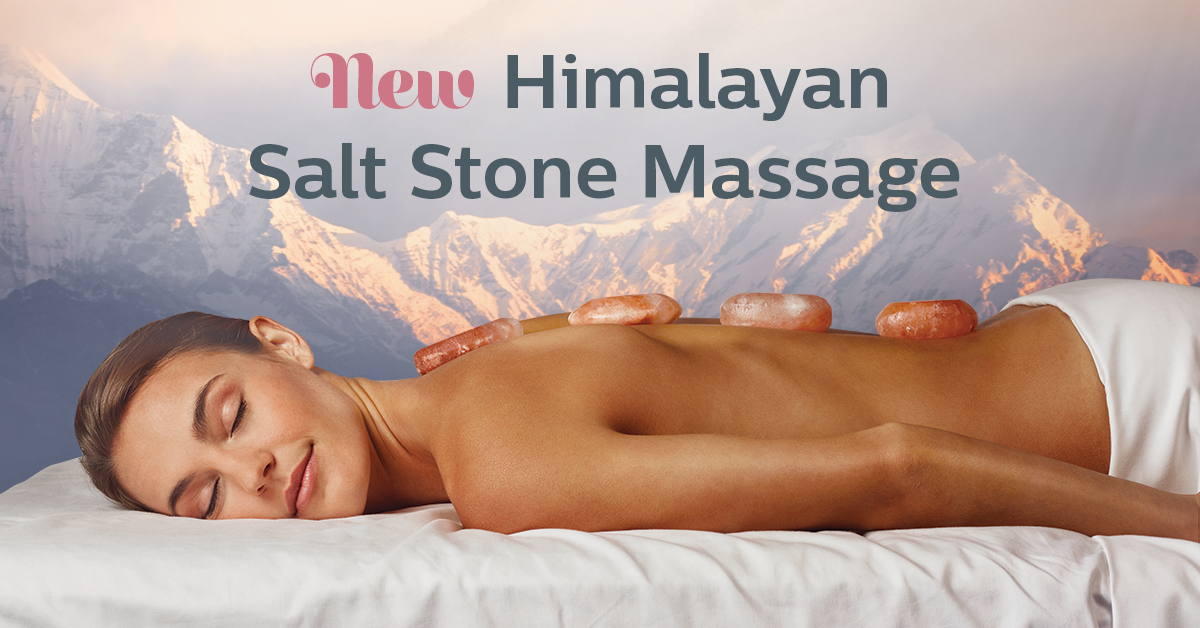 Himalayan Salt Stone Massage helps stimulate circulation, improve sleep, reduce inflammation, and greatly increase your overall sense of well-being. We use only 100% pure Himalayan pink sale rich in 84 naturally occurring minerals and elements. The stones are warmed and used as an extension of your therapist's hands to deliver a truly unforgettable massage experience. Visit us today and upgrade your experience.
$5.00 off Himalayan Salt Stone Upgrade
(regular $20 upgrade for One Hour Session)
$10.00 off Himalayan Salt Stone Upgrade for Wellness Program Members
Learn how to become a Wellness Program Member
https://elementsmassage.com/kent/the-elements-wellness-program
Discover. Connect. Personalize.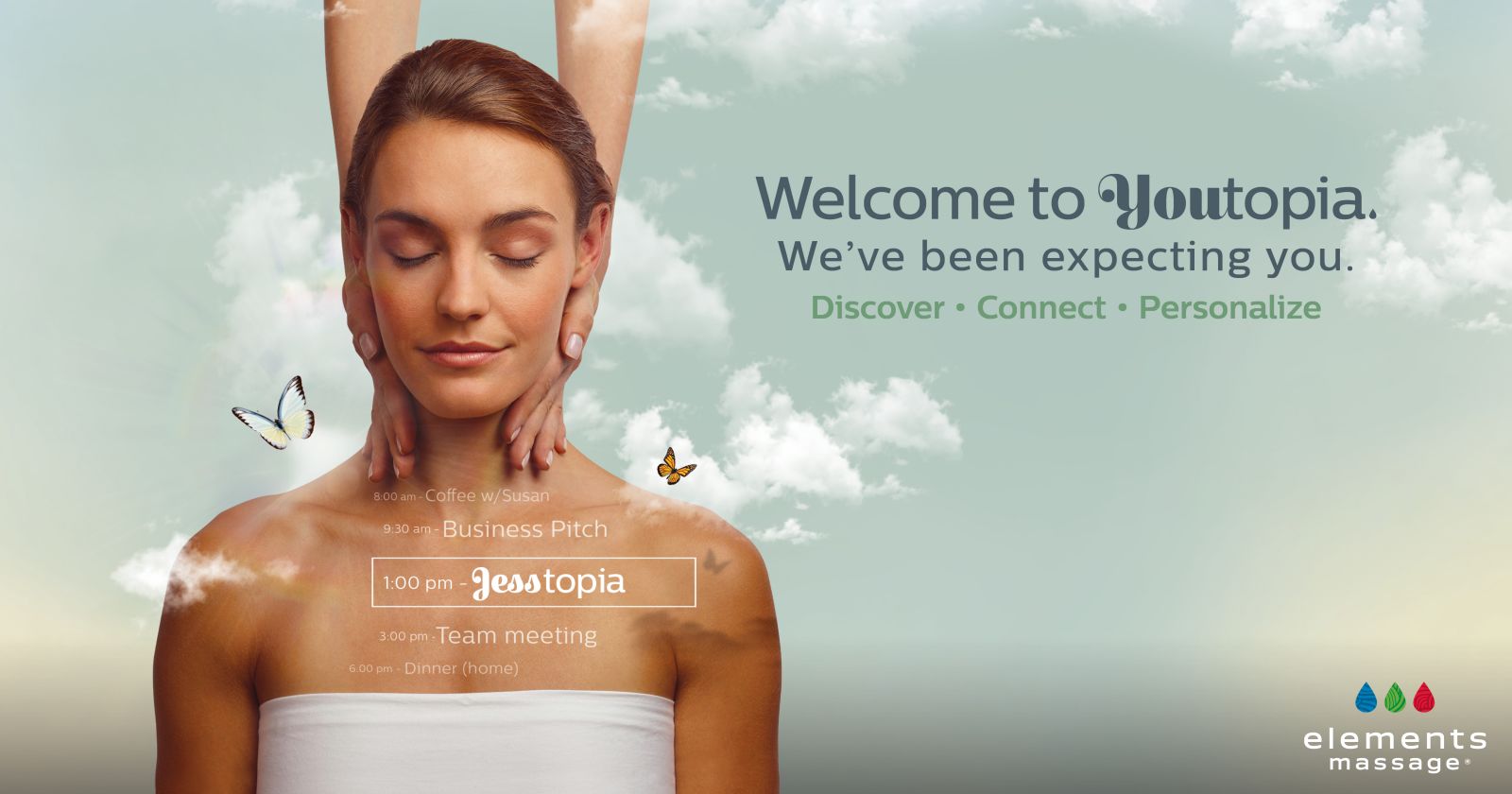 One 1-Hour Massage Session for New Clients $69 (savings of $30!)
One 90-Min Massage Session for New Clients $99 (savings of $40!)
At Elements, we specialize in truly therapeutic massage, which is quite a bit different than the run-of-the-mill massages you might have received other places.
When you enter our studio we focus on handcrafting a customized massage for you. We match you with the right therapist, using the right amount of pressure, and the right combination of techniques. Hands-down, it's the most effective massage around.
Let us show you how a great massage can change everything. When booking ask how you can add aromatherapy or hot stones to your appointment.
We looking forward to meeting you