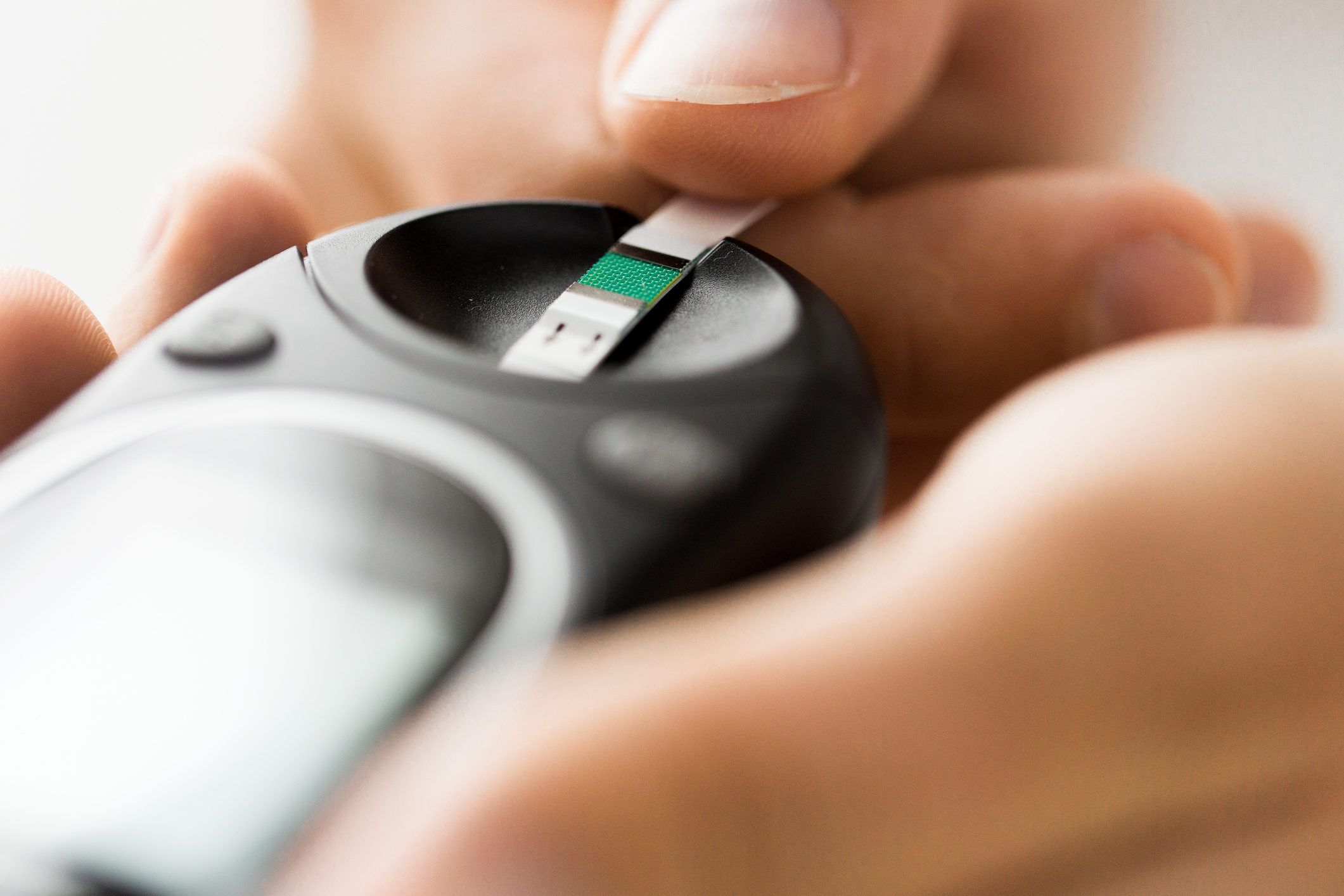 In the U.S. today, more than 29 million people suffer from the common metabolic disease diabetes. The good news is that massage can bring about many benefits to those that suffer from either type 1 or type 2 diabetes. As part of a mindful wellness routine, here is how massage can help provide relief:
Relieving Mental Stress
With any disease, mental stress can be high. Massage is a great tool to help calm the central nervous system and allow the mind to unwind while providing a respite from the ongoing stress of dealing with diabetes.
Inducing Deep Relaxation
A deep sense of relaxation and rejuvenation is a key component of any Elements Massage session. Plus, regular massage can help reduce anxiety levels and suppress the production of stress hormones.
Boosting Circulation
Massage is a great way to boost your circulatory system function, delivering more blood and nutrients to where your body needs it most. It can also boost energy, reduce blood sugar levels, and allow for a better, creative focus.
Stimulating Lymph
Another benefit from massage is that it can stimulate the lymph system, which in turn can streamline the body's process of removing toxins, a critical component in reducing that sluggish and tired feeling.
As always, it is imperative to discuss your condition with your doctor and ensure to get the all clear before adding massage to a regular part of your wellness routine! At Elements Massage Ken Caryl, we are here for you!