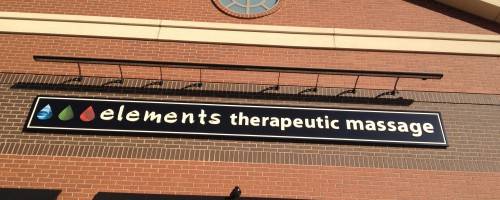 Elements Update
Rosemary Mar 12, 2012
Please welcome Haley Mayfield as the Assistant Manager for Elements Hingham. Haley resides in Norwell and spent some of her growing years in Rhode Island and the south. Haley is a recent Johnson & Wales graduate who earned a B.S. in Hospitality Management after obtaining an A.S. degree in Culinary Arts. Haley has experience working at local restaurant, hotel, and country club venues. We look forward to Haley helping the studio grow and being an added resource for our clients.
Kiara Stewart and Alice Sloan continue to do an outstanding job working at the front desk area and Rosemary continues to manager the studio. Collectively this fine team has assisted our great therapist staff in enrolling 160 Wellness Program Members!
Share your thoughts, leave a comment!
Comments (0)