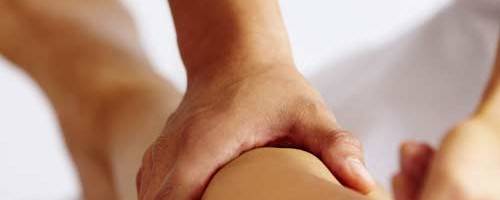 Deep Tissue Massage. The Massage You Never Knew You Needed!
Jonathan Seiler Sep 21, 2013
If you have never had a deep tissue massage then you are missing out on something wonderful. When you think about getting a massage, most people will just book a classic massage. What you might not know is that there is much more you can benefit from by getting deep tissue massage instead. Elements Massage in Hilliard Ohio offers some variations of deep tissue massages depending on a clients particular needs.
So why get a deep tissue massage? First off, they are usually a little more in depth than a regular one. It works by getting to the deeper layers of muscles and connective tissue for better relief.
Deep tissue massages are helpful for chronic tension in the back or neck, and while they use some of the same strokes as classic massages do, the pressure goes deeper so it can get to the underlying source of pain. Deep massages will involve the use of knuckles, elbows, and forearms to help the therapist get into the deep tissue and relieve your pain.
Deep tissue massage will relieve tension and tightness in the muscles will be felt shortly after the massage has been completed. Following your deep tissue massage, you will be told to drink plenty of water to obtain the maximum benefit and to flush out any metabolic waste the massage has released. While there might be a little tenderness after a deep tissue massage, the overall feeling is well worth it.
Elements Massage will help you melt away the stress and rid your body of the knots and tightness associated with the overuse of your muscles. They will also ensure you get the amazing customer service and exceptional treatment you deserve. Your massage experience will leave you relaxed and ready to face the week!
Share your thoughts, leave a comment!
Comments (1)
Linda Bolles on Jan 04, 2014
Do you accept OSU health insurance? I know there are places off campus that will.