Page 1 of 1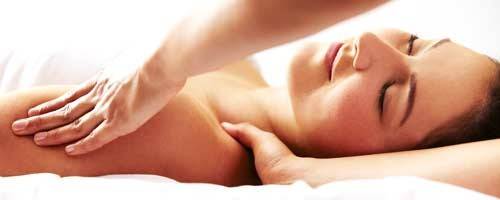 Jonathan Seiler Jun 6, 2013
In the summer time, everyone needs easy gifts to give out. It is hot and they want to spend their summer vacation having fun, not shopping for gifts. Giving a massage gift card to someone is one of the easiest gifts there is. Everyone needs a massage (usually more than they realize). A Gift card from Elements Therapeutic Massage Hilliard is easy to give because you can purchase by phone, online at elementsmassage.com or just stop in (3804 Fishinger Blvd.).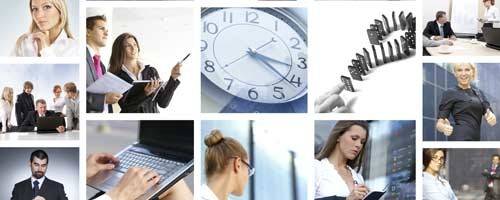 Jonathan Seiler May 2, 2013
Columbus is home to a large white collar and tech workforce that is often sitting and working at computers for hours at a time, which causes stress and lowered immunity. It is not a secret that people who are working all of the time are more likely to call in sick and deal with mood disorders. They suffer from the lack of sunlight and the increased exposure to germs and indoor allergens.
Page 1 of 1