Page 1 of 1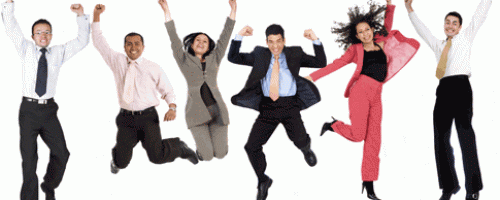 Elements Oct 24, 2011 News
You can now see all of our client reviews! To read the reviews from real Elements Therapeutic Massage Hilliard clients, please click on our Customer reviews here.
The reviews are updated often so feel free to see what others are saying about Elements Massage Hilliard.
Page 1 of 1
The Elements Way.®
Therapeutic, handcrafted, and personalized massage.
Our Studio Location
Elements MassageHilliard
Mill Run
3804 Fishinger Blvd
Hilliard, OH 43026
p. (614) 777-0222
View Map Favorite
Hours of Operation
Mon - Fri 9am - 9pm
Sat 9am - 8pm
Sun 9am - 7pm