Page 1 of 1

Dec 5, 2017 Studio News
Dec. 6 is the date for our Holiday Open House so mark your calendars! We will have food, fun, shopping, FREE chair massage from our wonderful therapists, and this amazing gift card special: 25% off gift cards for non-members and 35% off for members during the Open House only! You don't want to miss out!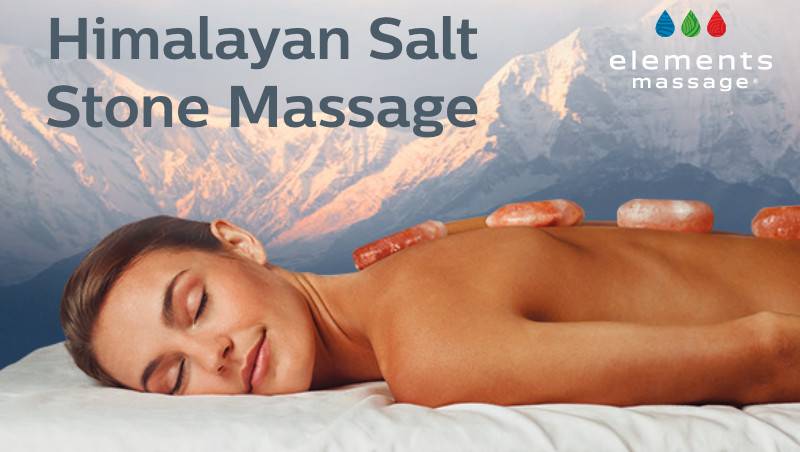 Kayla Burnside Oct 5, 2017 Studio News
Have you heard the great news yet? Elements has a brand new add-on for your massage. We have just recently dropped our Himalayan salt stones in EVERY studio so everyone can enjoy this new, super relaxing experience. This new add-on will 100% be your new favorite thing once you try it out.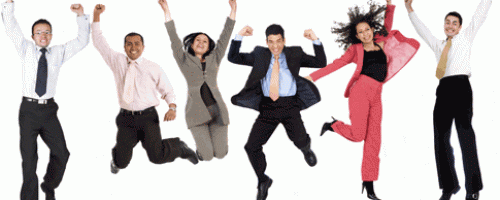 Elements Oct 24, 2011 Studio News
You can now see all of our client reviews! To read the reviews from real Elements Therapeutic Massage Hilliard clients, please click on our Customer reviews here.
The reviews are updated often so feel free to see what others are saying about Elements Massage Hilliard.
Page 1 of 1