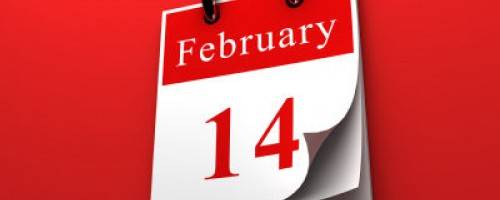 Even the Best Chocolates Can't Beat the Best Massage
Elements Massage Glendale Feb 12, 2015
This Valentine's Day, give you and your significant other the gift of massage. Going out to get a couples massage with your spouse or loved one is a great way to keep a relationship fresh and exciting. Most couples fall into routines when it comes to what they do together for fun and oftentimes it involves sitting on the couch together watching movies. Getting out of your comfort zone and doing something new like a couples massage is a great way to break that routine and introduce novel experiences to the relationship. For Valentine's Day this year, try something out of routine and experience the healing and the relaxation yourselves.
Being in a happy and relaxed state of mind will enable anyone to be a better caregiver for others. This is especially true in spousal relationships where self-care can often be overlooked or passed over with the onslaught of home and work pressure that inevitably builds up. Getting a couples massage is a great way for a couple to show one another that they care about each other's personal health and well being. Not to mention, massage is well known to aid in the release of the body's feel-good hormones like oxytocin and dopamine which can help get couples in the right state of mind to be more caring and loving towards one another.
Instead of the tired chocolates or dinner, this year try a couples massage that will improve both you and your loved one's state of mind and physical wellbeing. Spend time together without worrying about schedules or the to-do lists you both have waiting for you at home. Be with each other in the moment and get a couples massage at Elements Massage Glendale this Valentine's Day. 623.847.4050
Share your thoughts, leave a comment!
Comments (0)