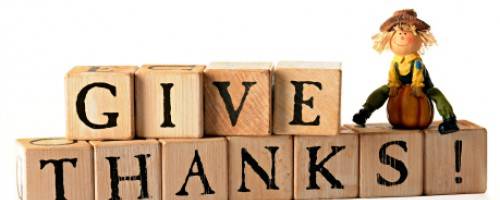 'Tis the Season – Or, Almost
Elements Massage Glendale Nov 13, 2014
With the arrival of November, the holiday season is right around the corner. Thanksgiving is only a few weeks away, and not long after comes Christmas, Hanukah, Kwanza, and many other "end of the year" celebrations! This time of year can be wonderful and stressful in equal measures – family visiting from out of town, planning parties and get-togethers with coworkers and classmates, and any other number of things that end up on your holiday to-do list often contribute to our happiness as well as our exhaustion. Don't let the season claim your health by running you ragged and stressing you out – here are some tips from Elements Massage in Glendale on how to manage the stress of the holidays.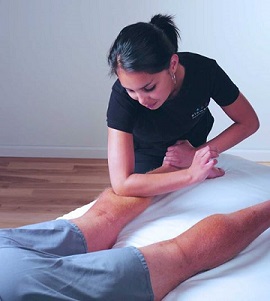 First, stick to your daily health routine as best as you can. Deviating from your routine can add to your body's stress, so make sure you go for your morning walk and maintain a balanced diet through the season. Second, don't over extend yourself. It might be the holidays, but you can still say "no" to people and things if you're feeling tired and overworked. Pass on that fourth holiday party; go to the shopping center tomorrow. Finally, make sure that you are still taking time for yourself amid the madness. Quiet evenings with tea and a book; a half hour for meditation or stretching; unwinding with a favorite program – all of these are ways to take a break and give yourself a chance to take care of yourself. One of the best ways to spend this "me time" is with a session of therapeutic massage. Not only is massage relaxing and quiet, but it will also help reduce stress and anxiety that builds up during the holidays. It relaxes muscle tension that accumulates and flushes out toxins as well. Give yourself a mental and physical boost with massage therapy this season, and prevent the holidays from sneakily stealing your health! Elements Massage Glendale 623.847.4050
Share your thoughts, leave a comment!
Comments (0)